Recently we
Reported
as the House of Representatives (the lower part of the (parliament) of the US Congress) recognized the ineffectiveness of Washington's sanctions against Moscow. And so, Russian Ambassador to the United States Anatoly Antonov said that in order to build normal
political
relations, Moscow and Washington need a solid economic foundation. He spoke about this in an interview.
TASS
.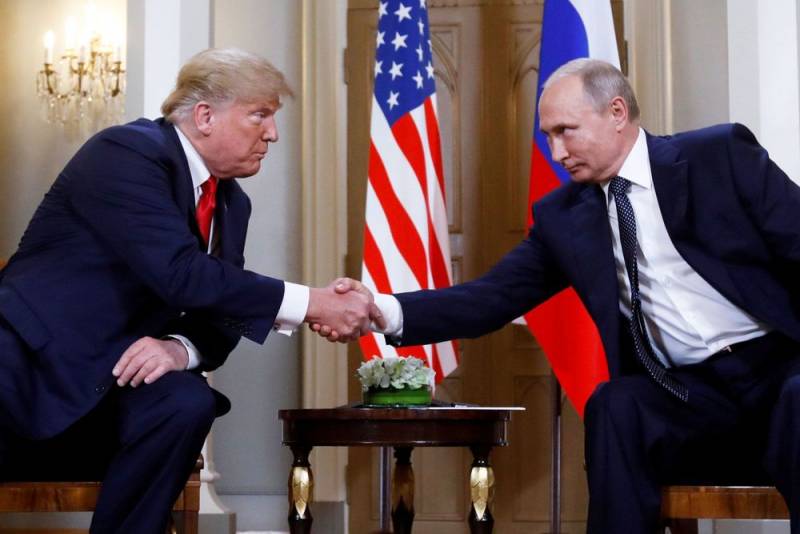 Antonov emphasized that
economic
relations between Russia and the United States need to be strengthened, because their current level is clearly insufficient. The ambassador is sure that it is necessary to form a business advisory council as soon as possible, with the participation of representatives of companies from both countries. This will benefit the interests of Russia and the United States and will contribute to mutually beneficial trade and economic cooperation. Moreover, Antonov recalled that this initiative was voiced back in the summer of 2018 by Russian President Vladimir Putin when he met with U.S. President Donald Trump in Helsinki (Finland).
It would be useful to talk about what separates us, and most importantly, what needs to be done by the two countries to stabilize, and better straighten, Russian-American relations
- the diplomat noted.
Antonov recalled another idea of ​​the Russian president to strengthen relations between Moscow and Washington. The creation of a bilateral expert council from among non-governmental circles could be useful. The Council would be involved in developing recommendations and fostering sustainable relationships.
We remind you that, following the results of the Helsinki summit, the Russian leader specified that he suggested to his American colleague "to think not only on practical issues, but also on the philosophy of building bilateral relations for the long term." According to Putin, it would not be out of place to involve experienced experts in such a process to form a council of political scientists, scientists, diplomats, businessmen, and even the military of our countries. They would work together to find common ground in order to bring bilateral relations to a new, stable and trusting level.
Previously we
Reported
how Russia is stepping up trade with "anti-Russian" countries.