While in the Senate (the upper house of the US Congress), some are still puzzling over how
stop
the construction of the Nord Stream 2 gas pipeline; in the House of Representatives (lower house of the US Congress), local residents have already realized the ineffectiveness of US sanctions against Russia.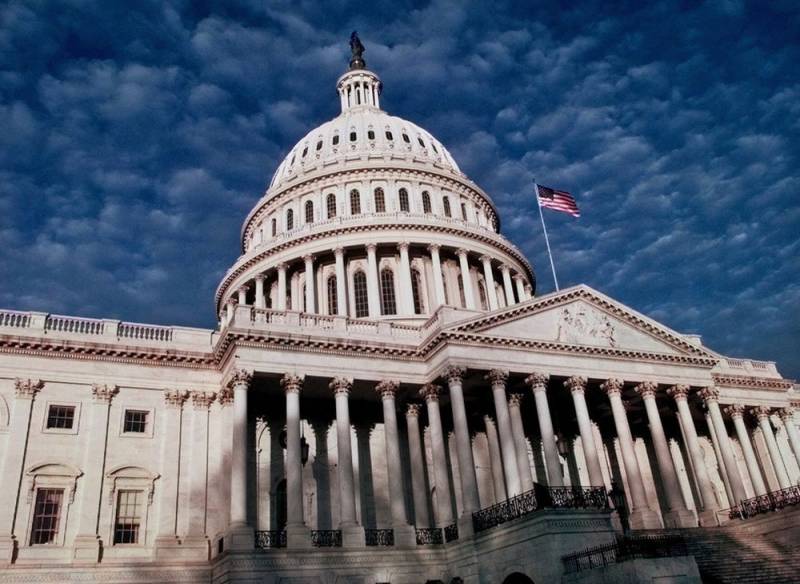 It should be noted that the next meeting of the House of Representatives Committee on Financial Affairs, including, inter alia, US sanctions against Russia, Venezuela, North Korea and Iran, is scheduled for February 12, 2019. In the meantime, the aforementioned committee circulated a memorandum which frankly says that Washington's sanctions did not help deter Moscow from invading American interests and that it continues to encroach on world values. This document was reported
Interfax
.
The memorandum states that many American experts draw attention to the lack of a single position in the US Administration on the "Russian problem." Not to mention the need to develop a unified approach to Moscow. In addition, there is a lack of a consistent White House strategy on Russia, which undermines the effectiveness of anti-Russian sanctions.
The committee believes that Russia has learned to reduce its dependence on the West. Now her companies can survive with limited access to finance. At the same time, Moscow is establishing business and
political
relations with allies. Among them, along with China and India, Saudi Arabia was placed.
It should be added that this memorandum did not leave a stone unturned by the decision of the US Treasury to withdraw from sanctions three companies associated with Russian businessman Oleg Deripaska. We remind you that on January 27, 2019, the US Department of the Treasury Department for Control over Foreign Assets excluded En +, Rusal and Eurosibenergo from the sanctions list.
The decision of the Ministry of Finance to remove these companies from the "black list" may lead to their inclusion in the "white lists", which will allow them to attract foreign capital
- The committee notes with indignation, emphasizing that companies (En +, Rusal and Eurosibenergo) can actively help the Kremlin to conduct activities against Washington's interests.