Despite the fact that interest in the poisoning of the former British spy Skripal has long disappeared in the world, London continues the investigation in the hope of receiving some more bonuses known to him.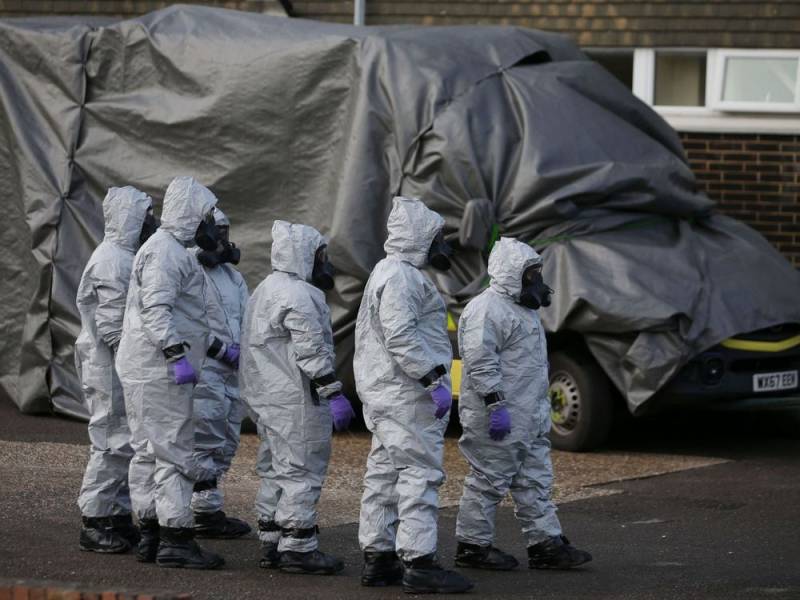 So, the British media report that the authorities are investigating two more people who are allegedly involved in the Salisbury incident.
According to available information, some two Russians, allegedly related to the special services of the Russian Federation, tried to get a visa to the UK in March 2018. In addition, according to the British police, during the incident on the territory of Misty Albion there was another representative of the Russian special services under the assumed name Sergey Fedotov.
Considering that the countries of Europe and the United States in 2018 already reacted to the provocation of Great Britain with the poisoning of Skripal and sent Russian diplomats, it can be assumed that the new "revelations" of London are aimed more at the domestic consumer, in order to distract him from the real problems of the country related to The political bankruptcy of Theresa May and Brexit.
Indeed, even if we assume that the countries of Europe and the USA will take it on faith that three (five, fifty, one hundred) people are involved in Skripal's poisoning, then how should they react to this? Every time to send Russian diplomats? But this is a dead end, since then every month London will "find" and "expose" all new "Russian special services officers".
Therefore, the next stuffing of the British special services is likely to go unnoticed in Europe and the USA.