The day before we
informed
as the Iranian foreign minister spoke impartially about the United States. Now his opinion was expressed by the leader of the Lebanese Shiite Hezbollah movement Hassan Nasrallah. He said that in case of war, he would support Iran. It is reported by Al-Masdar News.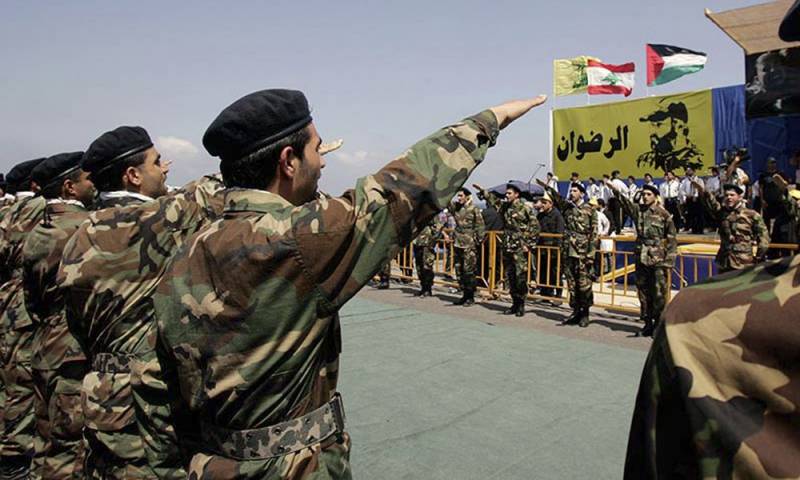 And this is not surprising, because Hezbollah, being both a military organization and a party, advocates the creation of an Islamic republic in Lebanon along the lines of Iran.
If there is no war with Iran now, this does not mean that Trump does not want this. All this because Iran is strong, because Iran is able to fight back
- declared Nasrallah.
Nasrallah made his statement on February 6, 2019 at a rally in Beirut (the capital of Lebanon), dedicated to the 40th anniversary of the Islamic Revolution in Iran. According to Nasrallah, Iran is now the strongest state in the region.
It should be noted that on February 1, 2019, a new government was formed in Lebanon. It included 30 ministers, with three of them representing Hezbollah.
Political
the crisis in Lebanon lasted from May 2018, and all this time there was no government in the country and somehow, all this time, people lived.
We remind you that the United States and its allies have indeed repeatedly scared Iran of the possibility of using military force against it. Moreover, Iran does not remain in debt and regularly snarls. However, no one dares to attack Iran yet.
In turn, Hezbollah's units are actively fighting in Syria on the side of official Damascus, which causes outright indignation in Tel Aviv and Washington.