On March 19, 2014, the post-Maidan authorities of Ukraine announced with arrogance that they were leaving the Commonwealth of Independent States (CIS). And so, February 6, 2019, i.e. after almost five years, it became known that Ukraine has finally completed the process of withdrawal from the CIS coordinating bodies. But not everything is so simple.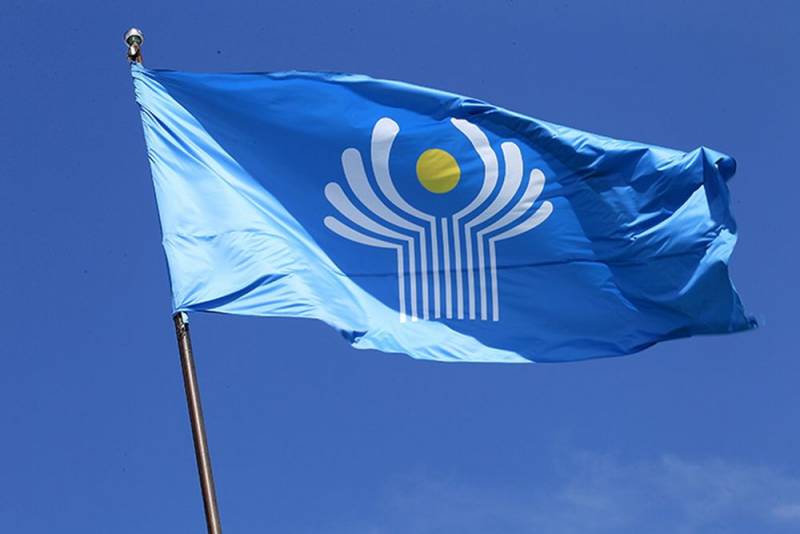 Since the process of Ukraine's exit from the CIS does not end there, this is only the middle of a difficult, but such a "patriotic" path. Kiev scrupulously examines the existing contractual framework and plans to gradually abandon those agreements, within the framework of the Commonwealth, which are indifferent to it.
This was confirmed by the Ukrainian ambassador in Minsk Igor Kizim, who told reporters that Kiev is now working on some procedural issues and "is slowly withdrawing from the agreements, so this is a long process." At the same time, he emphasized that Ukraine had withdrawn from the CIS coordinating institutions, and Kiev now has no representative offices in the Commonwealth bodies.
Thus, the Ukrainian circus with the exit from the CIS continues and will "delight" others as long as in Kiev there is the power of post-maid "patriots". At the same time, Ukraine will continue to harm the interests of the Commonwealth countries from the inside.
Why CIS countries do not gather at the summit and delete the pest from their ranks is unknown. Moreover, they will do it loudly, officially and definitively, and at the same time from all agreements, in order to save Kiev from the trouble of sorting the agreements into "necessary" and "unnecessary". And then Kiev all leaves the CIS and leaves, but does not completely say goodbye to this international organization, regularly reminding itself and telling how it despises others.