The problem of mercenaryism exists as long as humanity exists. Therefore, the sudden arising desire of the UN Secretary General to fight this phenomenon is for the most part puzzling.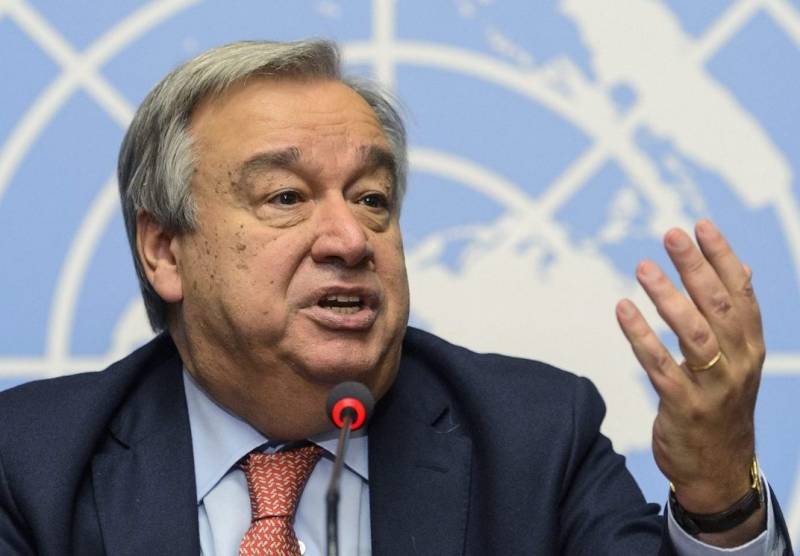 Speaking at an open debate on the destabilization of the situation in Africa, UN Secretary General Antoniu Gutteris called on the world community to fight against the institution of mercenarism.
Gutteris recalled the 1989 International Convention for the Suppression of the Recruitment, Use, Financing and Training of Mercenaries, and complained that so far only 35 countries have supported this convention.
According to the UN Secretary General, Central Africa is now saturated with weapons and foreign armed entities and proposed to solve this problem by strengthening cooperation in the field of border control. At the same time, not a single concrete accusation of using mercenaries was addressed to any state.
In continuation of his speech, Guterrish erupted in a fountain of ideas about how to deal with mercenarism. It was proposed to create "joint mechanisms for monitoring border security" and to expand the term "mercenary" for effective prosecution.
However, in the end, the impression was created that the UN Secretary General's speech was made for the sake of the speech itself and will in no way affect the situation with mercenaries in Central Africa. In any case, not tomorrow, and not with the UN Secretary General. The number of signatories of this convention eloquently testifies to this.