In April 2019, the British delegation is scheduled to visit Crimea. This visit will be the first after the accession of the peninsula to Russia.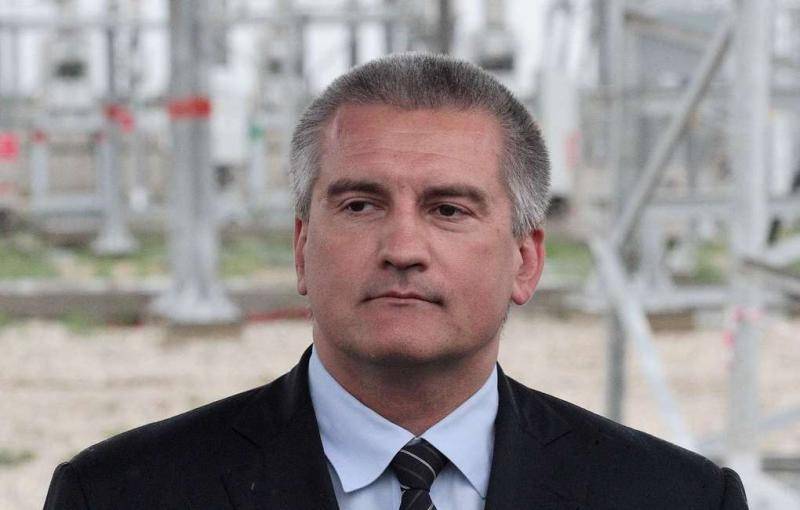 This was announced by the head of Crimea Sergey Aksenov during an interview with the newspaper
"News"
.
The composition of the delegation has already been determined. It will include 15 British
politicians
and businessmen, and the delegation will be led by Bill Etridge.
Guests from the UK will arrive in Crimea to participate in the V International Economic Forum, which will be held in Yalta. The delegation members plan to meet with their colleagues in Crimea to discuss joint projects and contribute to the development of the peninsula.
Bill Etridge believes that this trip will contribute to the rapprochement of the UK and the Russian Federation. Sergei Aksenov emphasized the high importance of the visit to reduce tensions between London and Moscow.
A sharp deterioration in Russian-British relations occurred after London accused the Russian special services of attempted murder of former GRU officer Sergei Skripal, who, together with his daughter, was in the English city of Salisbury. This was followed by the expulsion of 23 Russian diplomats from the country, to which Russia responded in a mirror, not recognizing the accusations against it.