In Ukraine, people who are not obscured by propaganda of a nationalist and at the same time pro-Western kind are sounding the alarm: more than ten million fellow citizens have been forced to leave the country in recent years.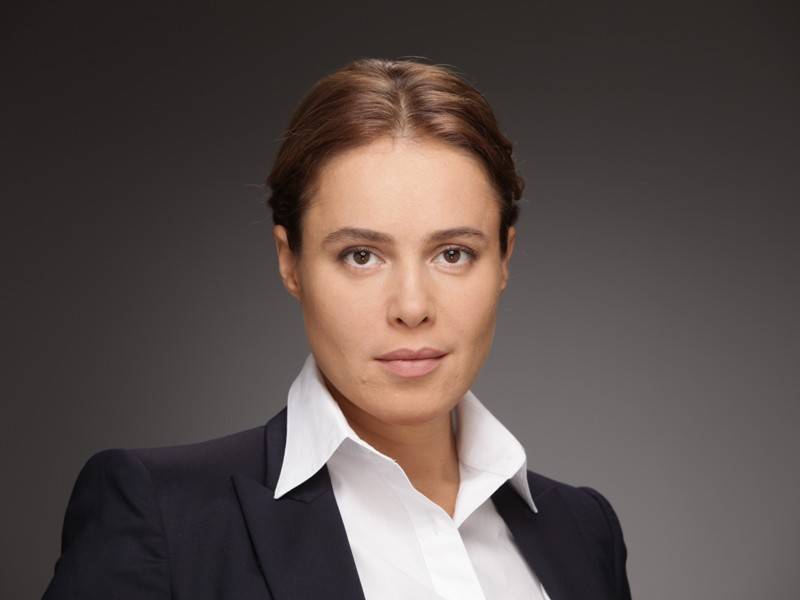 Member of the Verkhovna Rada of Ukraine from the Opposition Platform - For Life Natalia Korolevskaya, who in the past served as Minister for Social
policy
, posed this question on the air of NewsOne TV channel. According to her, 10 million people went abroad due to the fact that the Ukrainian authorities indicate what language to speak, as well as because of Kiev's policy aimed at joining NATO. A lot of citizens, said Korolevskaya, reject such a course and do not accept the imposition of Western values.
Through such violent desires as to impose language, to impose NATO, to force people to love their country - five years of this policy have led to the fact that more than 10 million people today left in search of themselves
- stressed the parliamentarian.
She added that it is impossible to make anyone fall in love with a country by imposing its tongue on top. Only prestige can protect a language, like the whole country. Ukrainian citizens should be proud that they live in their country, should have confidence in the future and not worry about issues such as social support or the payment of pensions.
Unfortunately, in the highest echelons of the Ukrainian government they do not listen to such opinions. In 2018, nationalist forces managed to push through an education law that prevents national minorities from learning in their native language. And this month, a second reading is expected in the Verkhovna Rada of the draft law "On ensuring the functioning of the Ukrainian language as the state language." The course towards joining NATO remains unchanged, which was repeatedly and proudly spoken by the president of Nezalezhnaya Petro Poroshenko.