Despite pressure from the United States and ultimatums of European countries, Venezuelan President Nicolas Maduro is confident in his forces and in the forces of the country's armed forces.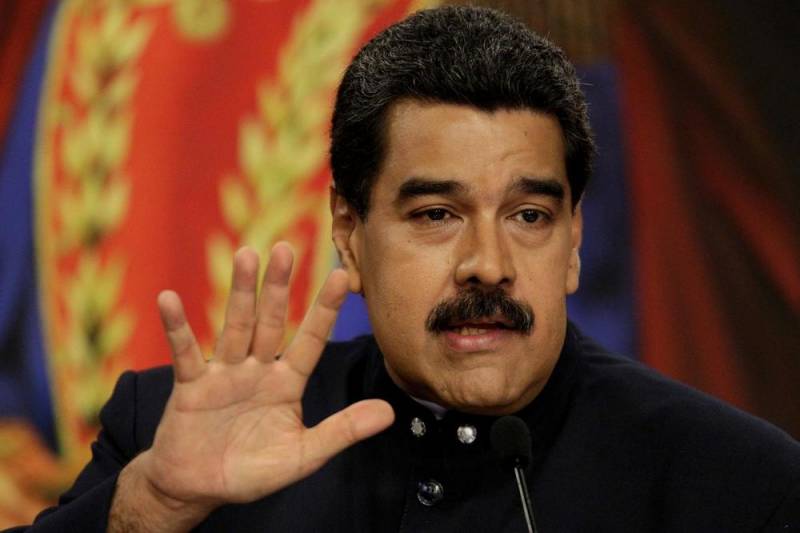 The Venezuelan leader assured his compatriots that the country would overcome the crisis and not become a victim of foreign intervention, a coup or armed conflict.
This statement was made by Nicolas Maduro during a video message to the nation, which was broadcast on his Twitter page.
According to the president, the people of Venezuela will triumph "following the path of peace and justice, peace and sovereignty, peace and independence, peace and equality."
At the same time, the Venezuelan leader noted that the priority of the country's authorities is to protect the territorial integrity and sovereignty of the country, and the training of the armed forces of the republic is at a high level.
The government's plans to increase the formations of the people's militia, the number of personnel of which will be brought up to two million people, have remained unchanged.
In conclusion, it must be said that the legally elected government has the right to decide how to protect the sovereignty of the country and, therefore, any action by Maduro and his government within the framework of the constitution will be legitimate, no matter what the opposition and its masters in Washington say.