Venezuelan leader Nicolas Maduro said that the armed forces of this country do not intend to surrender to "American imperialism." The President in his emotional manner addressed the people.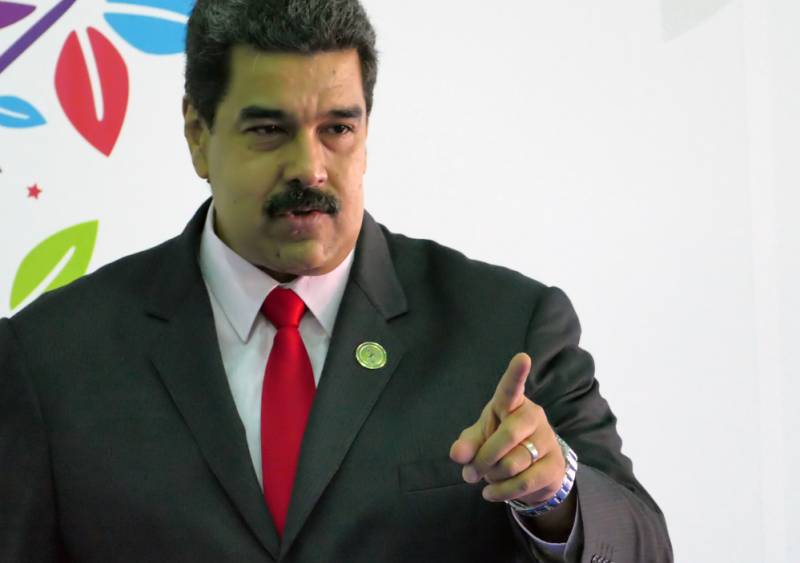 He believes that real Venezuela "will not sell his soul to the imperialist devil." Maduro said that he and his associates are ready to defend the country even at the cost of their own lives, because they carry the "banner of dignity and honor."
The Venezuelan leader accused opponents of starting a psychological war and warned his enemies that without resistance he would not give up power. He asked the inhabitants of the country to remain completely calm and assured that he remained at the post of president and commander in chief of the armed forces of the Bolivarian Republic. The president promised not to give his homeland to the enemy and to repulse the imperialist invaders.
Actually, the American invasion is not at all the fruit of the stormy imagination of Nicolas Maduro. The fears of the Venezuelan leader are confirmed by Donald Trump, who said that he does not exclude the possibility of the United States armed forces entering Venezuela.
And shortly before that, the President of the Bolivarian Republic announced that he had begun collecting signatures against American intervention.