It became known that in 2018, GDP growth in Russia amounted to 2,3 percent. This is the highest figure since 2012. The information was provided by Rosstat after clarifying data on the construction industry.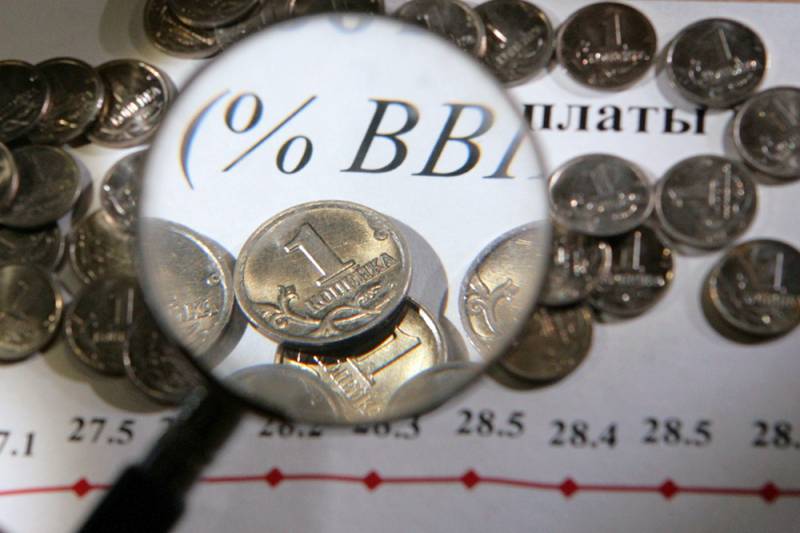 The total volume of Russian
economics
amounted to more than 100 trillion rubles. In absolute terms, this figure is a record. Russia has not reached such rates of GDP growth since 2012, when they amounted to 3,7 percent. After that, a significant slowdown began, and in 2015 there was even a decline.
The maximum growth in 2018 was shown by mining, catering, the hotel industry, the construction industry, the financial sector and insurance.
The GDP growth indicators unexpectedly exceeded both the forecasts of the Ministry of Economic Development and the expectations of independent experts, since the GDP was originally planned to grow by 1,8 percent.
In the preliminary calculation of GDP growth in construction, significant inaccuracies were made, which were revealed at the end of January. Mostly, the discrepancies arose because the data on the construction of the Yamal LNG facility by NOVATEK were omitted. As a result, the overall GDP growth in the construction industry was not 0,5, but 5,2 percent, which led to a revision of the final indicators.