We recently reported as experts on foreign policy issues of the ruling parties in Germany (CDU and SPD)
proposed
Moscow, in order to preserve the INF Treaty, relocate Russian 9M729 missiles beyond the Urals. However, it looks especially ridiculous and cynical against the background
sayings
Polish Foreign Minister Jacek Chaputovic, who proposed deploying US missiles with nuclear warheads in Europe.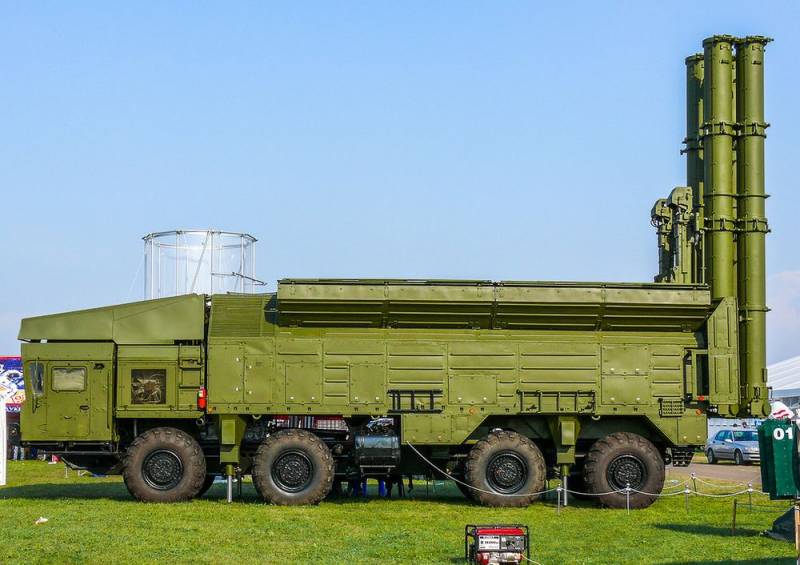 In this regard, the head of the international committee of the Federation Council, Konstantin Kosachev, commented on the proposal made in Germany, as reported
RT
. So, Kosachev advised Berlin, in order to comply with nuclear safety, to pay attention to Washington's weapons in Europe.
According to the senator, the Germans, who advocate collective security in Europe, need to worry no longer about Russian missiles, but about American weapons, which are located in European countries. For example, Germany should speak out about the inadmissibility of deploying US missile defense systems in Poland, Romania and other allied countries.
He logically notes that such types of weapons at the borders of Russia will become priority targets for Russian military systems. Kosachev emphasized that Washington's attempt to achieve superiority in the military sphere is fraught with a mirror reaction of other countries. In this connection, ensuring security in the field of nuclear arms control is possible only through parity.
It should be recalled that the head of the Federation Council Committee on Information Policy Alexei Pushkov also drew attention to the inequality of proposals that the countries of the "peace-loving" NATO bloc are proposing.
Germany calls on Russia to deploy its missiles beyond the Urals, and the Polish Foreign Minister calls on the United States to install nuclear missiles in Poland - closer to Russia's borders. Here is an unequal equation offered to us in NATO countries
- Senator wrote on February 3, 2019 on his Twitter.
And although Poland very quickly rejected the statements of its minister, this does not mean that this country has abandoned its anti-Russian rhetoric, which it has supported for the past thirty years. Therefore, Moscow missiles 9M729 in the Kaliningrad region will come in handy for sure. In any case, it will be much calmer, and Warsaw will sit on the chair relatively evenly, otherwise you never know.