Report by S. Timonin et al. From High School economicsRecently published in the European Journal of Population in English and now open for free review, it has been shown that residents of Moscow and St. Petersburg live longer than other Russians.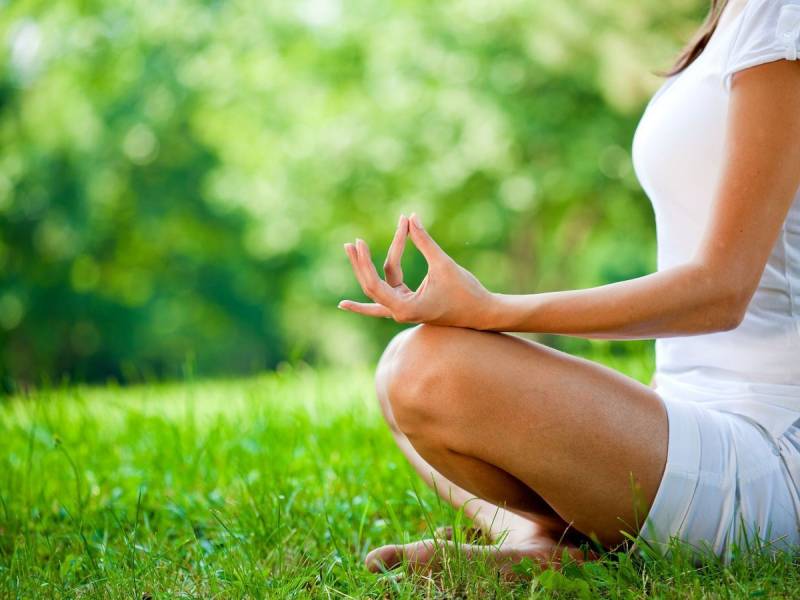 After several decades of "negative trends and short-term fluctuations," the authors note, life expectancy in Russia is growing. This has been happening since 2004. Between 2003 and 2014 life expectancy among men increased by 6,6 years, and among women by 4,6 years. Positive trends are observed in all regions of Russia, that is, life expectancy will continue to grow. However, these trends are changing with the regions. One of the reasons for this: different periods of entry into the growth phase of life expectancy.
At present, Russia and Moscow are leading in life expectancy. As the study showed, Muscovite women live on average 8,3 years longer than women from the regions, and Muscovite men live 5,3 years longer. In St. Petersburg - 4,3 years longer (women) and 2,6 years (men).
The HSE study noted that until 1994, life expectancy in large and small Russian cities was approximately the same.
Where did today's gap come from?
According to scientists, the cause of the gap could be a statistical error: migration flows are high in Russia.
However, there is another alleged reason. In Moscow and St. Petersburg, there are large medical centers with high-tech medical equipment. The Russian outback is inferior to these two largest cities both in quality and in access to medical care for the population.
By the way, 2017 brought a kind of record for achievements in the healthcare sector of the Russian Federation. Last year, the average life expectancy of a Russian grew up to 72,6 years. This is a record set in the history of such measurements in the country. According to the head of the Ministry of Health V. Skvortsova, favorable changes were largely possible due to the fulfillment of one of President Putin's instructions: the construction of perinatal centers and the implementation of a new institution - a high-tech clinic with rapid medical examination.
Rosstat data for ten months of 2017 show that total mortality in Russia decreased by more than two percent.
It remains to pull the outback to Moscow and Peter!
Used photos: http://contental.ru.