Despite developments and even existing models of electric vehicles, gasoline remains, and for a long time will remain, the main fuel and some measure of well-being.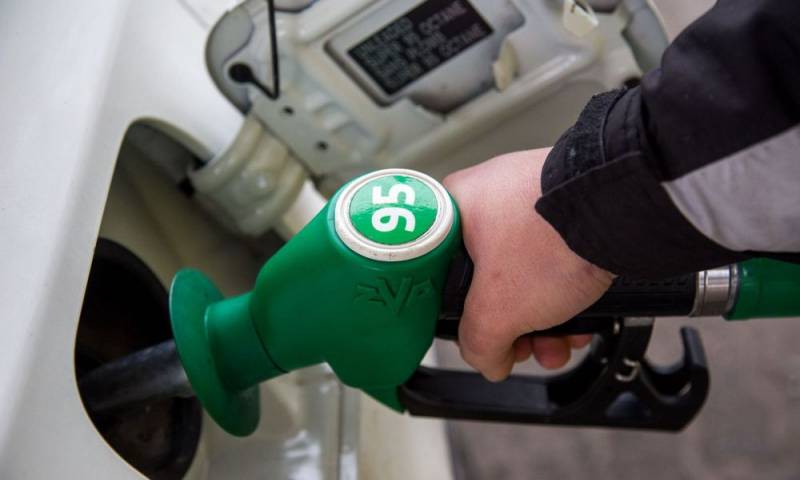 RIA "Rating"
conducted a study on the availability of gasoline in Europe, Russia and Kazakhstan in the period from December 2018 to January 2019.
According to the results of the study, Russia with 45 rubles per liter of A-95 was in second place after Kazakhstan, where a liter of "ninety-fifth" costs only 30,9 rubles. By a small margin from Russia, Belarus follows - 46,9 rubles. But Ukraine was dragged down the list of post-Soviet countries by the prohibitively high price of the 95th - 72,1 rubles.
Among Europeans, the Netherlands turned out to be the leader in terms of the high cost of gasoline - 117,7 rubles per liter. Not much cheaper A-95 is in Norway, Italy, Denmark and Greece - about 112 rubles per liter.
As for purchasing power, the dwarf principality of Luxembourg came first. Its resident can afford to buy more fuel for his salary than anyone in Europe - more than 3 thousand liters. Next are Norway, the UK, Sweden and Denmark - from 2,3 to 1,9 thousand liters.
According to this indicator, Russia takes only the 20th place - Russians can purchase 826 liters of 95th gasoline. The worst are residents of Ukraine, whose salaries are enough for only 247 liters of fuel.