Spanish authorities recognize the Venezuelan opposition leader as the legitimate interim president of the Bolivarian Republic. This was announced today by Prime Minister Pedro Sanchez.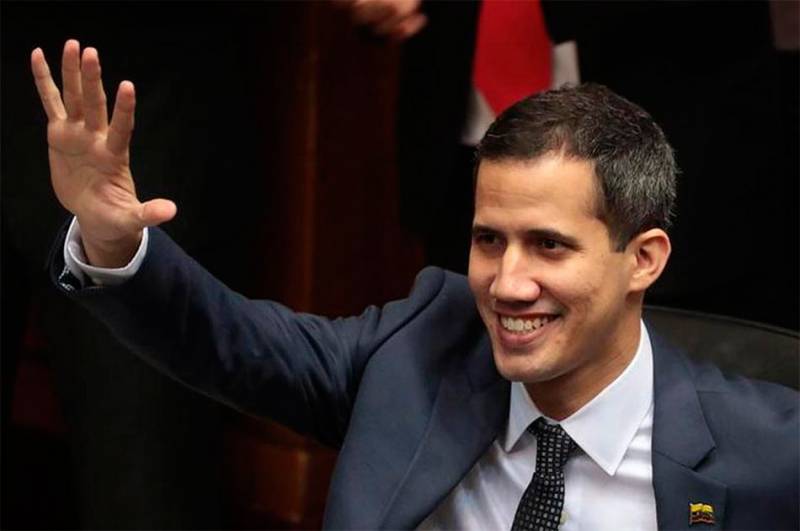 The Spanish Prime Minister believes that free and democratic elections should be held in Venezuela as early as possible so that people can express their will and determine the future of the country.
The Spanish Prime Minister noted that the position of Madrid was coordinated with other countries of the European Union. In addition, Spain supports the efforts of the international contact group to resolve the Venezuelan crisis. Madrid works closely with other European and Latin American countries and constantly maintains contact with them.
Spain is not the only European state to recognize the legitimacy of Juan Guaidó as interim president of Venezuela. Among the countries that supported the head of the opposition of this South American country and declared him the legal leader of the state, one can name Great Britain, France, Austria, Sweden and Denmark. The leadership of these countries considers it necessary to hold elections in Venezuela in the very near future.