Ukraine may pay for the death of a Russian citizen Valery Ivanov in a prison in the Lviv region. The initiative to create the "Ivanov list" (by analogy with the Western "Magnitsky list") was made both in the State Duma and in the Council of the Federation of Russia. In addition, the idea was supported by the Council under the President of the Russian Federation.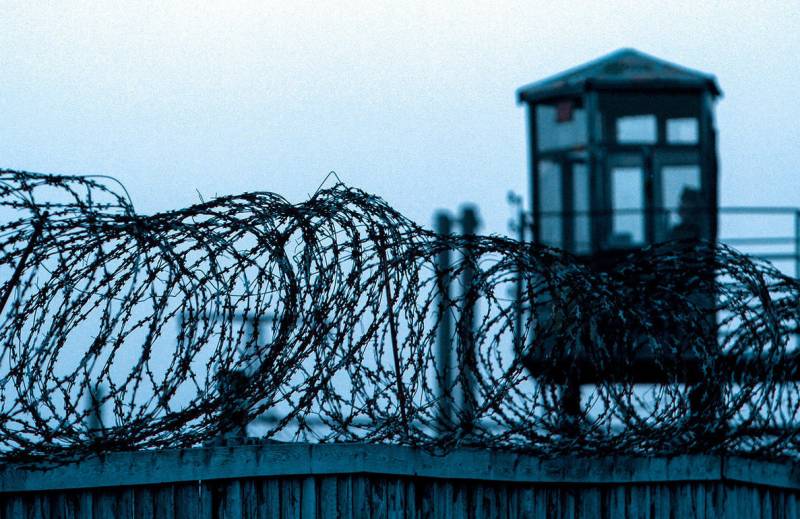 The proposal was made to respond to the death of the Russian citizen and create a "List of Ivanov" made by the first deputy head of the Federation Council Committee on Foreign Affairs Vladimir Dzhabarov. The senator considers it necessary to include in such a list the names of Ukrainian law enforcement officials, prosecutors, judges who are involved in this case, and introduce sanctions against these persons.
This idea was also supported by the deputy of the State Duma of the Russian Federation Viktor Vodolatsky, who is the deputy chairman of the Committee of the lower house for CIS affairs. According to the parliamentarian, it is necessary to punish everyone involved in this brutal murder. And to head the "list of Ivanov", according to Vodolatsky, should be the President of Ukraine Petro Poroshenko.
Member of the Presidential Council for the Development of Civil Society and Human Rights, Alexander Brod, praised this initiative. He noted that such a list could be sent to international structures.
As for Dzhabarov's proposal, I think it has the right to exist ... A list should be included in the list of the most violent Russophobes, people who have stained themselves with aggressive actions against Russian citizens in Ukraine. And forward this information to international organizations
- quotes the words of Ford
RIA News
.
It was previously established that a Russian citizen Valery Ivanov, who was a volunteer in the Donbass,
died
as a result of beatings and torture.