The head of VTB Andrei Kostin made a forecast regarding the further development of events in the light of the restrictive measures that the United States is taking with regard to Russian banks.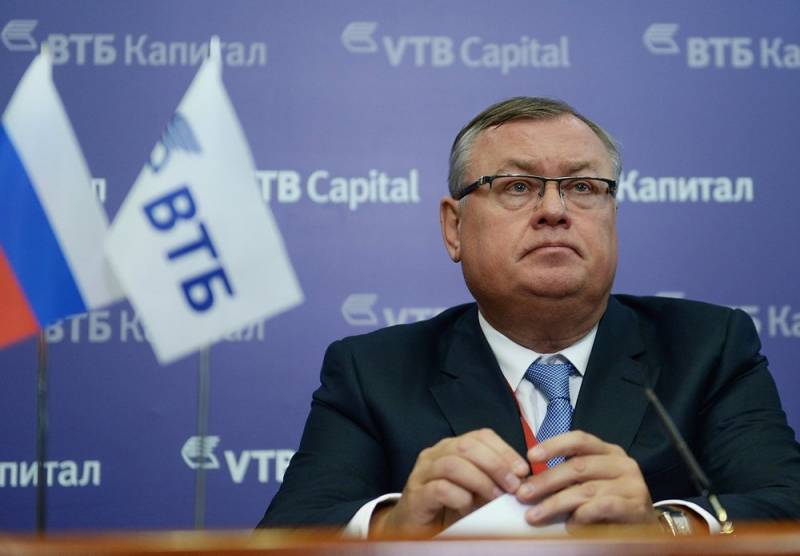 Speaking at the opening of the VTB Winter School at the Higher School
economics
, the head of the bank expressed the view that moderate
political
Today there are risks, however, Americans are unlikely to risk taking more stringent sanctions against major Russian banks, such as Sberbank and VTB.
At the same time, he noted that the bank headed by him has backup plans for the restructuring of the work if the United States nevertheless tightens restrictive measures. It is easy to assume that other Russian financial institutions also have the same plans, in respect of which there is a risk of falling under the sanctions of the American administration.
Also, Kostin drew attention to the fact that, despite the current sanctions and restrictions that they impose, investor interest in Russian banks has not disappeared. Moreover, the banks themselves were able not only to work in such conditions, but also to develop, which positively affects the well-being of the entire Russian banking sector.
Recall that a number of Russian banks, including VTB, fell under the sanctions of the EU and the United States, limiting the attraction of third-party funds in them, back in 2014.