According to the British newspaper The Sunday Times, the country's leadership thought about plans to evacuate the royal family. Similar plans existed during the years of the Cold War, but they decided to "get it off the shelf" because of the situation around Brexit.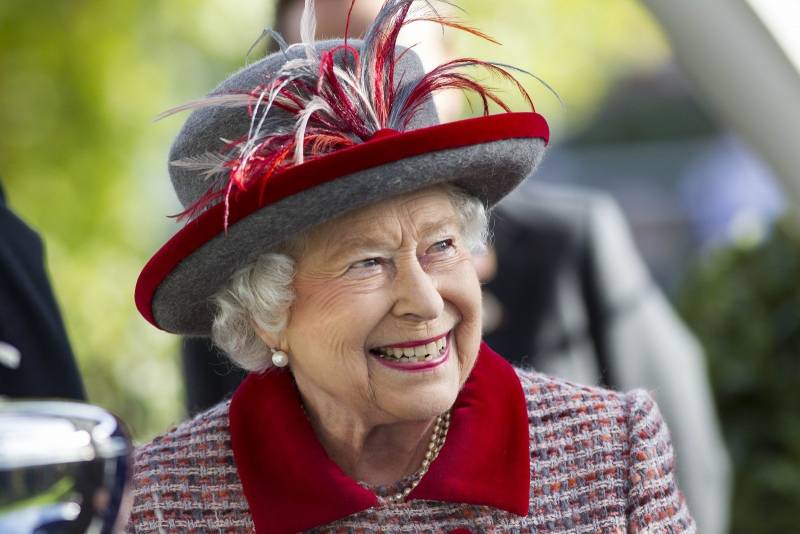 On the issue of Brexit, the queen remains neutral. The government believes that because of this, it can become a target for popular anger. If the United Kingdom leaves the European Union without a deal, then an emergency plan for the evacuation of the monarchine and her family can be implemented.
Earlier, during the Cold War, such plans were developed by the British intelligence services in connection with a possible nuclear attack from the Soviet Union. According to them, the Queen, along with the Duke of Edinburgh, was to be evacuated from London to a secret location.
One of them was called Operation Candide. According to him, the queen could be taken out on a Britannia yacht to the sea. But in 1977 this ship was decommissioned, and the plan was adjusted: for the possible evacuation, it was proposed to use the Hebridean Princess cruise ship.
According to the newspaper, a controversial point in the negotiations on Brexit is the question of the border between Ireland and Northern Ireland. London does not want a full border to return between them. However, the vice-premier of Ireland, Simon Coveney, has a completely different position. According to him, there are no alternative solutions, and any deviations from the transaction will entail serious consequences.
But the British government is also considering the possibility of a "hard" exit from the European Union, without a deal. In this case, a situation may arise in which the royal family will be in danger and will need to be evacuated. At the same time, sources in the government have specified, there is no concern for the fate of the royal family.
Earlier, British Queen Elizabeth II in her speech called for "to seek common ground" and "not to lose sight of more important issues" than withdrawing from the EU. Such a vague statement provoked the discontent of both supporters and opponents of Brexit.
The newspaper added that the existence of plans for the evacuation of the queen does not mean that she will agree to such a step. So, during the Second World War, the royal family refused to leave the British capital.