Americans come and go, and Iraq needs to continue to coexist and at the same time find a common language with its neighbors in the region.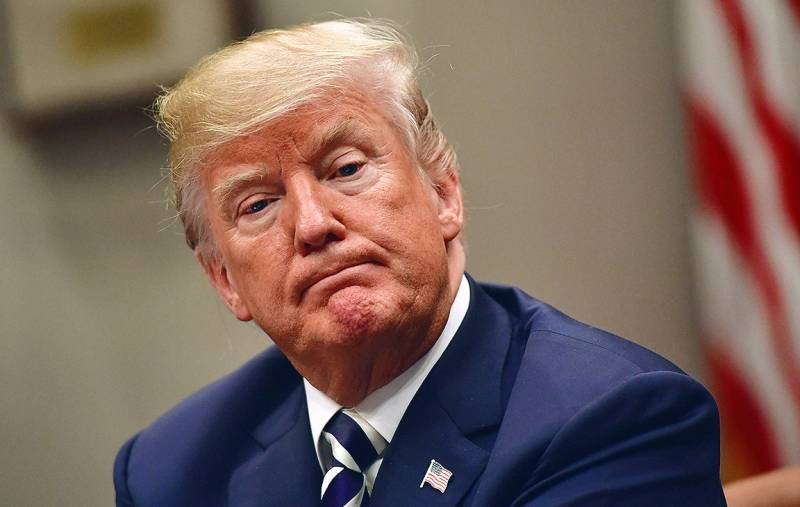 It is with this that the statement of Iraqi President Barham Saleh, circulated by news agencies, that Iraq did not give US President Donald Trump permission to monitor Iran from its territory, should be connected.
In making a statement, the Iraqi leader emphasized that the presence of the US military in the country is part of an agreement between states on countering terrorism, but this does not mean permission to monitor someone from Iraq. Moreover, do it without demand.
Barham Saleh's statement was a response to the traditionally shameless recognition of US President Donald Trump about his intentions to "keep an eye on Iran, because Iran is a problem."
The alarm of the Iraqi president is understandable: Iraq itself is a living example of what happens to countries where the United States brings democracy contrary to their will and resistance.
And, all the more so, who, if not the Iraqi people, should know about the Americans' desire to rake up the heat with the wrong hands. In this case, Washington is trying to make Baghdad the very "wrong hands" in its actions against neighboring Tehran.