Recently, Bishkek began to be interested in the question of whether Moscow wants to acquire another military base on the territory of this Central Asian country. For example, the ambassador of Kyrgyzstan to Russia Alikbek Dzhekshenkulov said that he does not exclude the possibility of building a second Russian military base in the south of the country. Kyrgyzstan is afraid of an aggravation of the situation in Afghanistan after a partial withdrawal of US troops from this country takes place.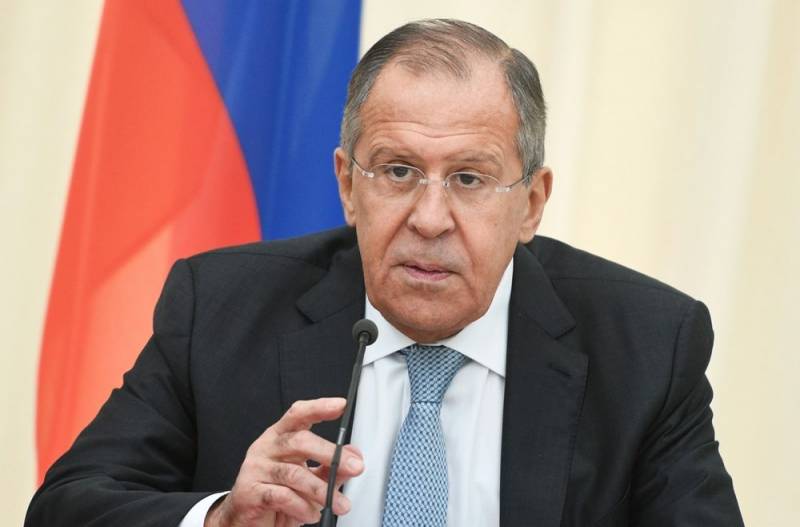 And so, it became known that Moscow was ready to discuss with Bishkek the question of opening another military base. This was stated by Russian Foreign Minister Sergei Lavrov at the Kyrgyz-Russian Slavic University. At the same time, he emphasized that so far this is only the initiative of the Kyrgyz side.
This is not our initiative. Therefore, we first heard about her. We will be ready to discuss with our Kyrgyz friends the ideas that they form in the field of security
- specified Lavrov.
Lavrov's reaction to the proposal is not surprising, because Russia already has a Kant air base in Kyrgyzstan, it is located near the city of the same name, located 20 kilometers from Bishkek, the capital of this country. In Kant, the Su-25 attack aircraft and Mi-8 helicopters are based, their main task is to support from the air the actions of the Collective Rapid Deployment Collective Rapid Deployment Command units. The airbase has been operating since 2003, there are no fees from Russia, the contract is valid until 2058.
It should be recalled that Washington is currently actively negotiating with the Taliban Afghan movement (banned in Russia), which we
Reported
earlier. The United States wants, for starters, to withdraw 50% of its military contingent from Afghanistan. Moreover, if the Taliban sit at the table in negotiations with official Kabul, then the Americans promise to withdraw all their troops from the country.