Somehow, imperceptibly, the moment came when fiction became a reality - the sale of Russian luxury cars begins.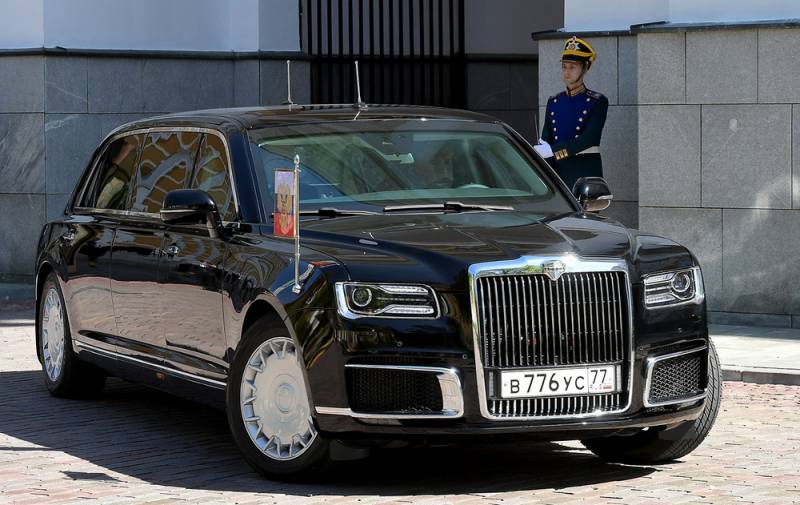 According to Russian media, from February 15, sales of cars of the Cortege project under the Aurus brand will start.
The official partners and authorized dealers of the Aurus brand in Russia are Avilon and Panavto, which have a long history of cooperation with the Ministry of Industry and Trade and have confirmed their high class. It is in these companies that it will be possible to leave a preliminary order for two models: the Aurus Senat Limousine L700 limousine and the Aurus Senat S600 sedan.
After the project cars were shown at the Moscow International Motor Show in September 2018, the package of applications for Russian premium cars in just two months amounted to 200 units.
Recall that the main goal of the project was to create an elite and reliable car designed to serve the president and top officials of the state. The cars of the project aroused great interest among potential buyers at the stage of their creation, and after the first demonstration they simply made a splash.
Series production will begin in 2020 at the Sollers plant in Tatarstan.