Japan will take all possible steps to return the Nishinomaru-68 fishing vessel detained by Russian border guards. This was announced by the Secretary General of the Japanese Cabinet Yoshihide Suga during a briefing in Tokyo on February 4.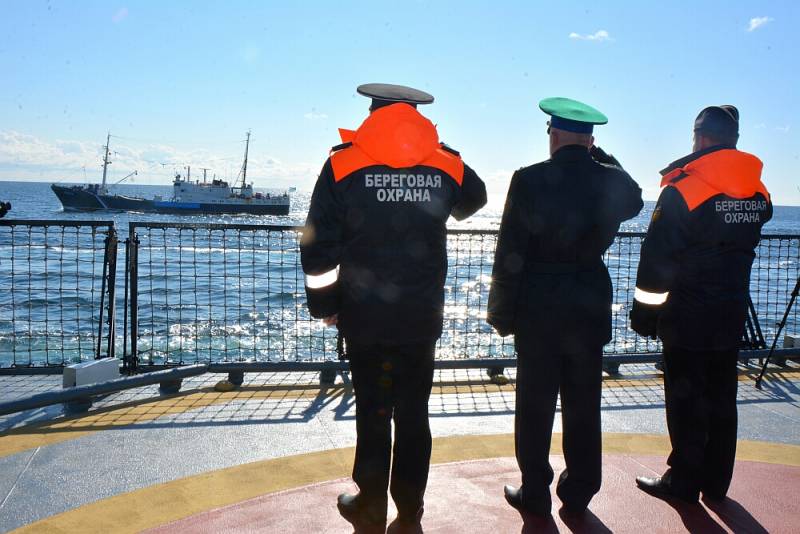 The official said that the speedy return by the Russian side of Japanese fishermen and the vessel should be dictated by considerations of humanity.
Last week, the Japanese vessel Nishinomaru-68 was detained by border guards of the Russian Federation. It was in exceptional
economic
zone of Russia in the Sea of ​​Japan and carried out the catch of crabs. In other words, Japanese sailors engaged in commonplace poaching in foreign territorial waters.
The detained craft was escorted to the Russian sea port of Nakhodka, and the crew was detained.
According to Kyodo News Agency, detainees were visited by employees of the Consulate General of Japan. Diplomats noted that the detention regime for Japanese sailors meets all international requirements. The detainees eat well, do not lack water. They did not have any health problems.