Whatever confidence French President Emmanuel Macron emanates from, it is obvious that the protests of the "yellow vests" put serious pressure on him.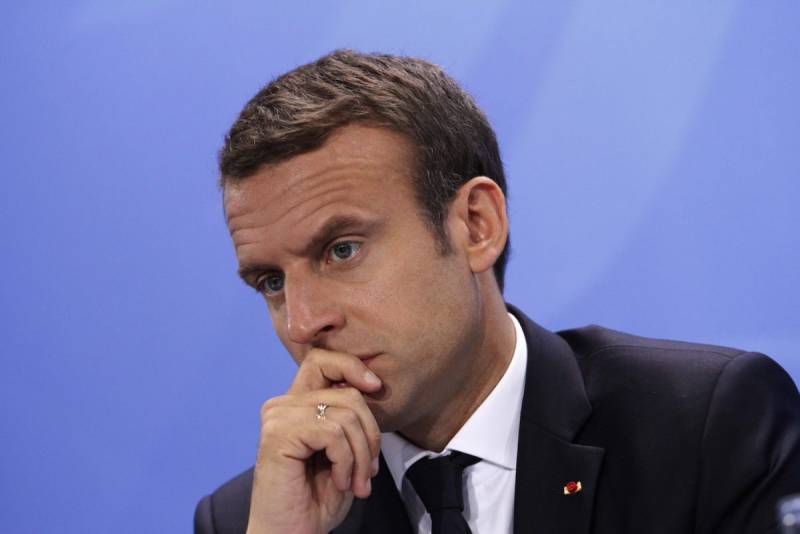 The French publication Le Figaro reports on Macron's readiness to consider holding a referendum designed to smooth out the protest in the country. The probable date of the referendum is called by the journalists of the publication May 26 - European election day.
Referring to a senior source in the power department, the publication reports that the special department of the Ministry of Internal Affairs, in whose jurisdiction is the election, has already placed an order with the printing house for envelopes and newsletters for the referendum.
Looking at the questions that are supposed to be put to a referendum: "Should we reduce the number of parliamentarians?" and "Should we limit their mandate?", there is a suspicion that its sole purpose is to reduce the severity of protests in France, but not to solve the problems that brought citizens to the streets.
But, watching the strengthening of the general organization and coordination of the protesters, it can be assumed that the referendum conceived by the French president would rather anger than take people off the street.