The gradual loss of signs of statehood by Ukraine and the collapse of industry could not but affect an industry such as the automotive industry.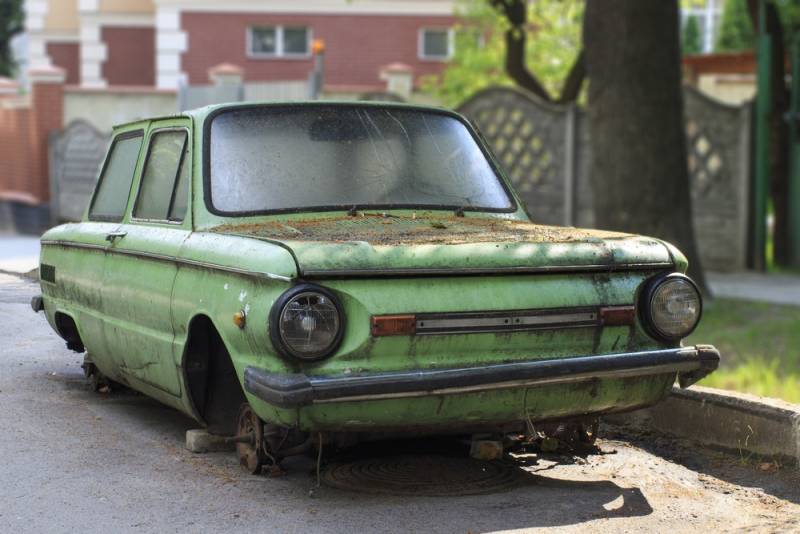 Today it can be stated that AvtoZAZ is one of the most famous automobile enterprises of the USSR and Ukraine, despite the loud statements that production is about to begin to work in full, it ceased to exist as a car manufacturer.
So, according to the data of specialized Ukrainian publications, in November 2018, only one car was assembled at the Zaporizhzhya enterprise, and that one was in test mode in order to check the technical condition of the equipment and technological procedures.
As they say, trouble has come - open the gate. The Ukrainian market has become toxic for automakers. In addition to AvtoZAZ, manufacturers such as Acura, Isuzu, SsangYong left it, and the future of another 2-3 manufacturers is in great doubt.
In fact, only the Eurocar plant is currently producing cars in Ukraine. At the same time, the use of the term "produces" is not entirely appropriate here - the company carries out only large-assembly Skoda cars.
Actually, there is nothing surprising in the processes taking place in Ukraine. Such a development of events was obvious back in 2014, after an armed coup on the Maidan and the Ukrainian authorities headed for European integration.