It became known that leading experts on foreign policy issues, representing the ruling parties of Germany, supposedly found solutions to resolve the differences between the US and Russia on the INF Treaty. However, for some reason, the experts tried to satisfy Washington's claims to Moscow as much as possible, but Moscow's issues were paid much less attention.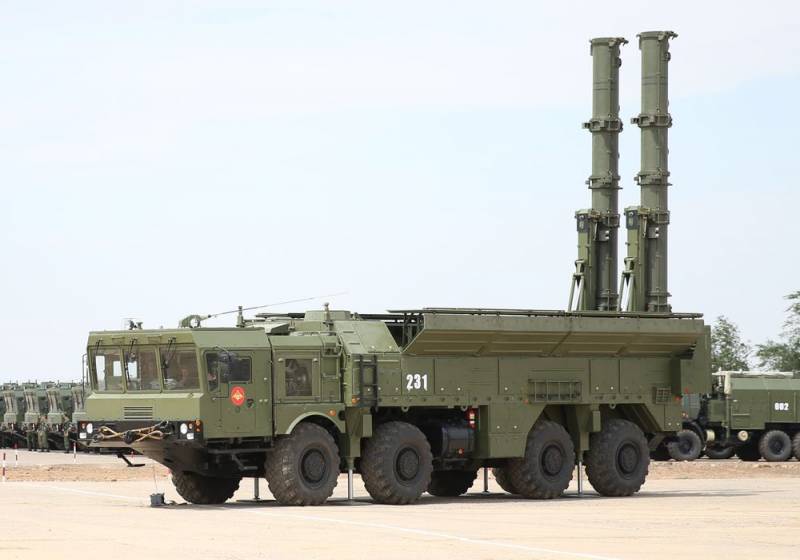 So, the Christian Democratic Union (CDU) foreign policy expert Roderich Kiesewetter and the deputy chairman of the Social Democratic Party of Germany (SPD) faction in the Bundestag Rolf Mutzenich agreed that Moscow should relocate 9M729 (SSC-8) missiles and launchers for him, as deep as possible into the territory of Russia, the farther to the East, the better. The main thing is that after this, the missiles will definitely not be able to reach the territory of Europe. They expressed this point of view separately from each other in an interview with German media.
Experts believe that such a move could restore Washington's confidence in Moscow and lead to the resumption of negotiations on the INF Treaty. At the same time, the redeployment of 9M729 missiles should take place under "strict and long-term" control, since it will be possible to transport them back to Europe "almost overnight." At the same time, Washington, as a response gesture to Moscow, was recommended to give specialists from Russia the opportunity to inspect the US missile defense system in Romania. Thus, it turns out that the experts do not even have the idea that the United States would remove something from Europe back to itself across the ocean. But Russia must fuss.
It should be recalled that on January 23, 2019, the Russian Ministry of Defense
demonstrated
foreign attache missile 9M729 with all the details. At the same time, military experts from the United States, Britain, France and Germany, as well as representatives of NATO and the European Union, ignored this event. In addition, the Russian Ministry of Defense
has shown
An enterprise in which the United States is already developing banned INF Treaty missiles.