Yesterday, February 2, Estonia celebrated 99 years since the signing of the Tartu Peace Treaty with the RSFSR. On this day, Minister of Justice Urmas Reinsalu again raised the issue of payment by the Russian Federation of compensation for the "Soviet occupation", since it is the legal successor of the USSR.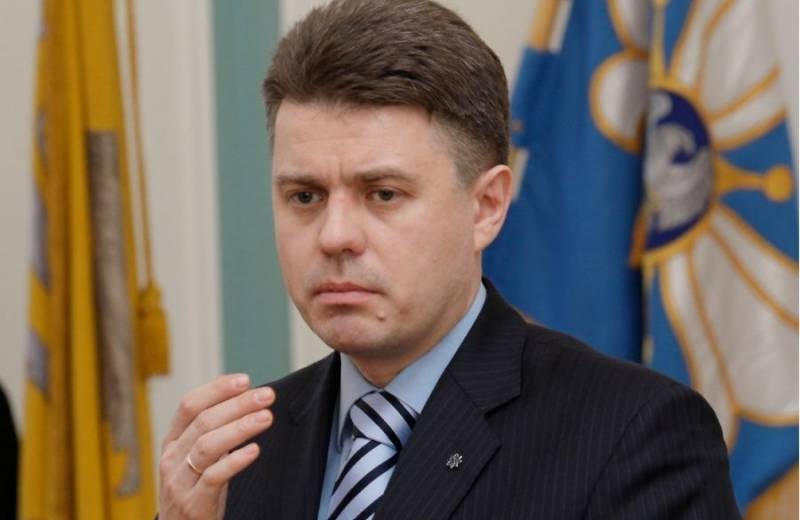 It is reported by Estonian
news
portal Delfi.
The Minister emphasized that modern Estonia, celebrating the anniversary of the Tartu Agreement, must remember the legal continuity and violation of the treaty by the Soviet Union, which "occupied" this Baltic state. According to Reinsalu, now Russia is obliged to pay monetary compensation to Tallinn for the damage caused by the Soviet Union.
In addition, today Estonia claims to part of the territory of the Pechersk Territory, which belonged to it on the basis of the provisions of the Tartu Treaty of 1920. The Minister believes that these requirements should be voiced by official Tallinn and communicated to Russia, Estonian citizens and the international community.
Such a great importance is attached to the Tartu Treaty in this Baltic country for the reason that it laid the foundation for the first sovereign Estonian state in history. In addition, according to Tallinn, this document is the basis that defines relations between Estonia and the Russian Federation today.