An Israeli public figure and expert, Jacob Kedmi, expressed the view that the United States will not carry out a military invasion of Venezuela. However, he praised
policies
Russia in relation to this country, which, in his opinion, made such a step impossible.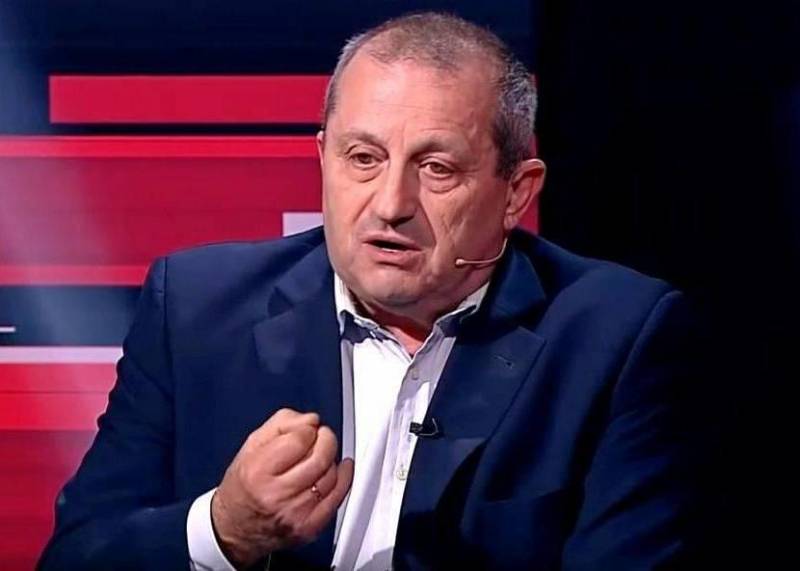 On the TV channel
Russia-1
Kedmi emphasized that the Pentagon does not want to invade those states with which it is really dangerous to fight. For example, this can be seen in Iran.
In Venezuela, the United States also does not want to intervene militarily, because this country has a strong army, a good air defense system and modern aircraft. If the Armed Forces defend their state, the Americans will receive a serious answer. In addition, the expert noted, Colombia also does not want to take part in the military operation against Venezuela, because it understands what it threatens.
So the Americans cannot go abruptly to Venezuela. To do this, they need to concentrate huge forces for several months
- said Kedmi.
He also emphasized that there is not a single American base in Latin America. And the interlocutor of the channel sees the merit of Russia in this, since she did not create her military base in Venezuela. If the Russian Federation did this, then Washington would respond. And in three Latin American states, US bases would be located. Israeli public figure called the policy of the Russian Federation wise.
Kedmi added that the United States has clear goals in Latin America - Cuba and Nicaragua. The worst thing, he said, is that a change of power in different countries with US assistance has become the norm. All this began in the 90s of the last century, when Yugoslavia was destroyed and the president of this country Slobodan Milosevic was overthrown. There
Technology
were worked out, and since then the United States has taken the right to decide which government has the right to exist and which is not, who is legitimate and who is not. But an attempt to intervene militarily in Venezuela will be suicidal for the US, the expert concluded.