It became known that in January 2019 from Moscow (Vnukovo Airport) to Caracas made two cargo flights of the Boeing 757-222 (PCF) of the Erofei airline from Khabarovsk. It allegedly exported gold belonging to Venezuela from Russia. This was January 31, 2019, in the style of an investigation by someone special operation, the Russian newspaper Novaya Gazeta reported.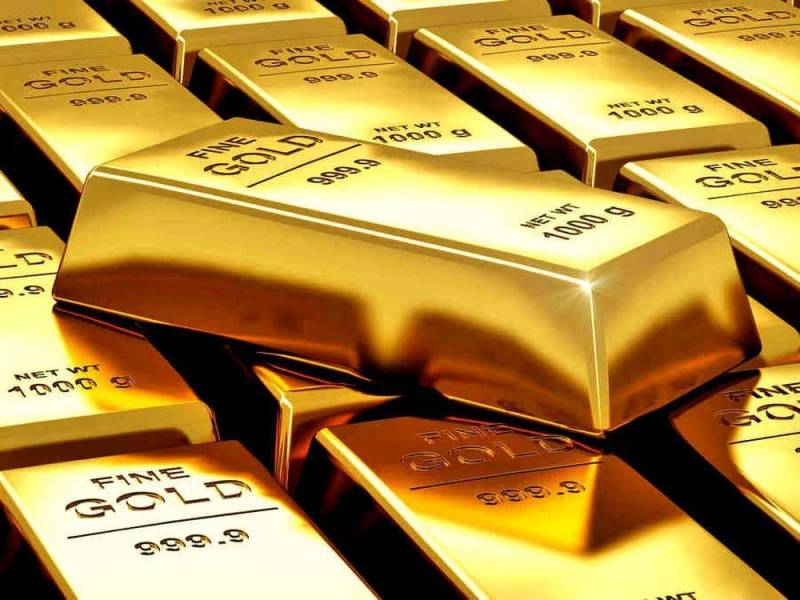 Edition
claims
that in Russia, at that time, there were 30 tons of Venezuelan gold, which at a market value of about $ 1,2 billion. But this gold was not taken straight to Venezuela in the form of ingots. It was first exchanged for US dollars on the way, and only then, already in the form of cash currency, was transported to another hemisphere of the planet.
The first time the indicated board flew with gold to the United Arab Emirates (UAE) on January 18-19, 2019, where it was already met by the armored cars of the local central bank. They unloaded gold there, and put cash dollars on the plane. After that, the plane took off from Dubai and headed to the Moroccan city of Agadis, where it most likely was refueling. After that, the plane flew across the Atlantic Ocean and landed safely in Caracas. He returned to Moscow on January 21-23, 2019, along the same route.
The second time the same aircraft flew from Moscow to Dubai on January 29, 2019, and arrived in Caracas on January 30, 2019. It made several intermediate landings: in Casablanca (Morocco) and the city of Espargos (Cape Verde).
It should be noted that even if what Novaya Gazeta claims is true, then there is nothing illegal, unusual or surprising in the described operation. If gold really belongs to Venezuela and was stored in Russia, then Caracas has the right to pick it up when it sees fit, and Moscow is obliged to return it. Moreover, gold may well be exchanged for cash on the way if there is a shortage of cash in the country, because it is for this that gold is kept in reserve.
And although his
debt
Venezuela has not yet fully repaid Russia before Russia, and even if this gold was a guarantee on a loan, Russia has the right to repay it, having entered the difficult financial situation of a partner. Surprisingly different, Novaya Gazeta is not at all interested in the question of why the Bank of England
refuses
return gold to Venezuela. Is the export of Venezuelan gold from Moscow really bad, and the theft of Venezuelan gold by London is good.