US President Donald Trump has been accused of disgracing the state he leads in the world arena and damaging American democracy. This idea was expressed by John Kerry, who served as Secretary of State in the government of previous President Barack Obama.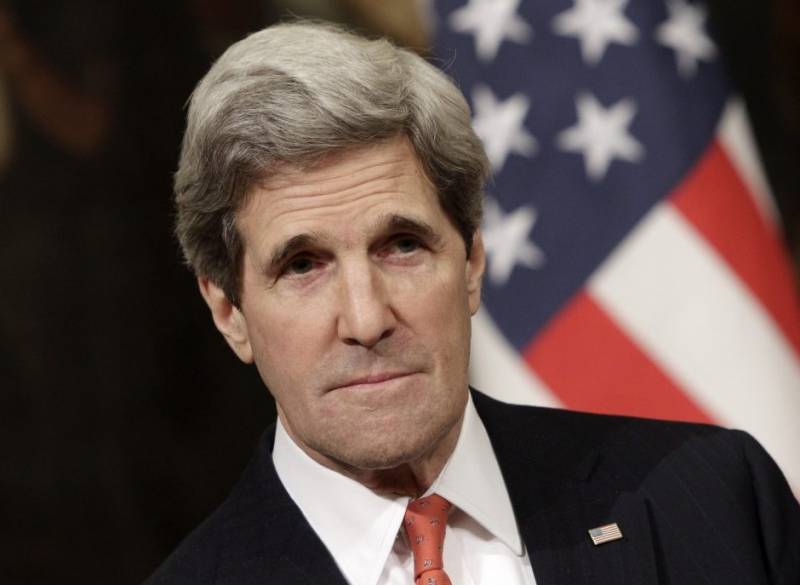 Kerry wrote a letter to his associates in the Democratic Party. Excerpts from the message were published by one of the journalists of Fox News.
Trump neglects diplomacy and dishonors our country on the world stage, undermining the foundations of our democracy
- the journalist quotes lines from Kerry's letter.
The former secretary of state believes that the current US president split the country from the inside and threw it back.
Policy
Trump has made Washington virtually isolated in the world. In addition, a threat has been created to the "institutions and alliances" that Trump's predecessors have built in the world since World War II.
According to Kerry, for all the decades of his work, he has not yet met such a dangerous leader as Trump. He criticized and "twitter diplomacy", to which the head of state is inclined.
I have never seen an American president threaten our national security with tweets
- wrote the author of the message. And he completed a letter urging Democrats to pay contributions for the next election campaign.
The US presidential election will be held in November 2020, and Kerry has a chance to become one of the candidates.
It remains to add that in the years when Barack Obama was president of the United States, he was also often accused of creating threats to the notorious "American democracy".