Ukrainian patriots are very fond of discussing the topic of further confrontation between Kiev and Moscow. At the same time, tensions in the region of the Black and Azov Seas are given special attention.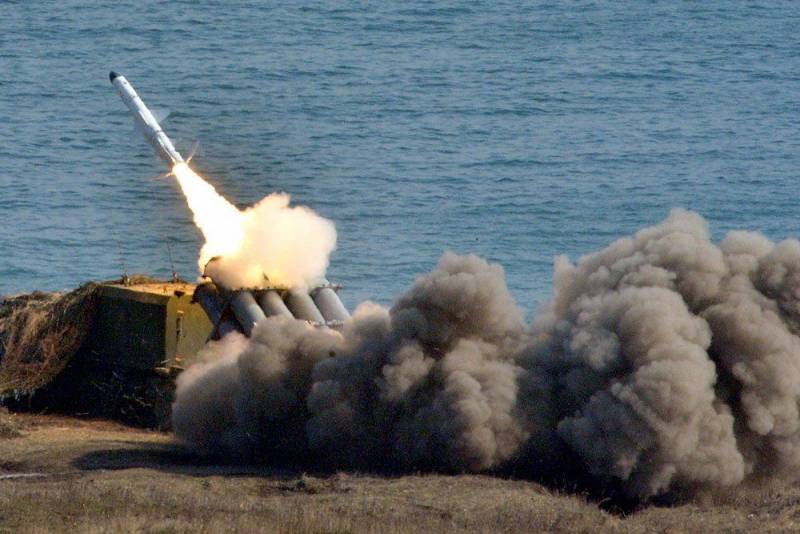 For example, Ukrainian edition
"Apostrophe"
asked Mikhail Samus, deputy director of the Center for Army, Conversion and Disarmament Research, to assess the situation. After that, the expert said how Kiev can fight off the "aggression" of Moscow.
According to Samusya, the situation in the Black and Azov Seas is unfavorable for Ukraine. Russia dominates the region. At the same time, the Ukrainian Navy and neighboring NATO countries (Romania and Bulgaria) are not able to at least something to oppose the powerful military group of Russia. Therefore, while Moscow feels its impunity. After all, others do not have real tools to contain it. However, Ukraine has a chance to turn the tide and change the balance of power.
There will be no concrete attacks on the Russian
the economy
tangible to both the Russian leadership and the Russian oligarchy, Russia will act brazenly and demonstrate its complete superiority in the Black and Azov Seas
- writes Samus.
After which, the expert concludes that for Ukraine, the only opportunity remains to develop its own Navy, air defense, missile and anti-missile capabilities. Ukraine urgently needs to build up its military potential. Perhaps after this, NATO countries will help Romania. And then, by joint efforts, Kiev and Bucharest will most likely be able to confront Moscow in the region. In the meantime, Ukraine needs to acquire its own deterrence weapon as soon as possible.
And at the same time to develop its deterrence weapon - the very Neptune missile, which can be shot deep into Russia. That is, Russia now understands only the language of power. And this force can manifest itself both in the economy and on the battlefield. The language used by the West means nothing to Russia
- summed up the Ukrainian expert.