Recently we
Reported
that U.S. National Intelligence Director Daniel Coates spoke at a hearing of the U.S. Senate Intelligence Committee (Upper House of Congress) on January 29, 2019. After that, US President Donald Trump came down with sharp criticism of this agency. The thing is that they (Trump and intelligence) have opposite opinions about the Islamic Republic of Iran.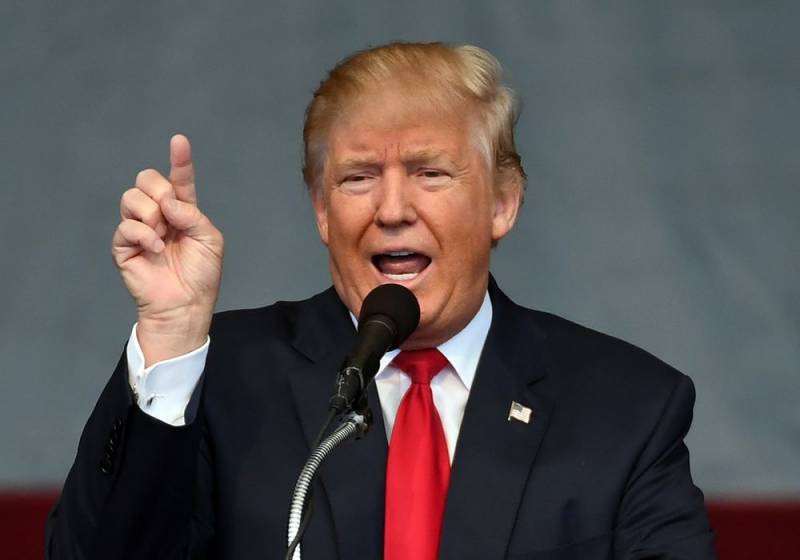 So, intelligence believes that Iran is complying with the nuclear program agreements that the United States withdrew from and is not making efforts to create atomic weapons. Trump in the spring of 2018 just pulled the United States out of the "nuclear deal" with Iran, believing that Tehran was violating the agreement.
Estimates vary and Trump is not happy with this. About which, in fact, he wrote on his page on the social network Twitter, from which he is already trying to lead not only the United States, but also other countries.
Intelligence people seem extremely passive and naive when it comes to the dangers posed by Iran. They are wrong! When I became president, Iran created problems throughout the Middle East and beyond.
- wrote Trump.
But this was not enough for Trump, and he added a little more. After all, his pride and personal opinion were hurt.
Ever since we ended the terrible deal with Iran, they have been behaving quite differently, but are still a source of potential dangers and conflicts. They test rockets - last week - and more, and they come very close to the edge of the abyss
- Trump specified.
However, the topic of Iran touched Trump so much that he almost stopped choosing expressions in relation to the intelligence of his own country.
One must be careful with Iran. Probably intelligence should go to school again!
- summed up Trump from the third attempt.
It should be noted that Trump has been in conflict with the US intelligence community since the beginning of his presidency. After all, the mentioned National Intelligence is not the only such agency there. And the president's similar behavior is extremely unusual for the United States. Therefore, intelligence leaders began to regularly attend Congress.