The events in Venezuela and the continued rise in oil prices could not ignore the exchange rate of the Russian ruble, because we live in a global world where many processes are interconnected. Therefore, it is not surprising that against the backdrop of what is happening, the Russian ruble has demonstrated a trend towards strengthening, which is very different from the previous trend.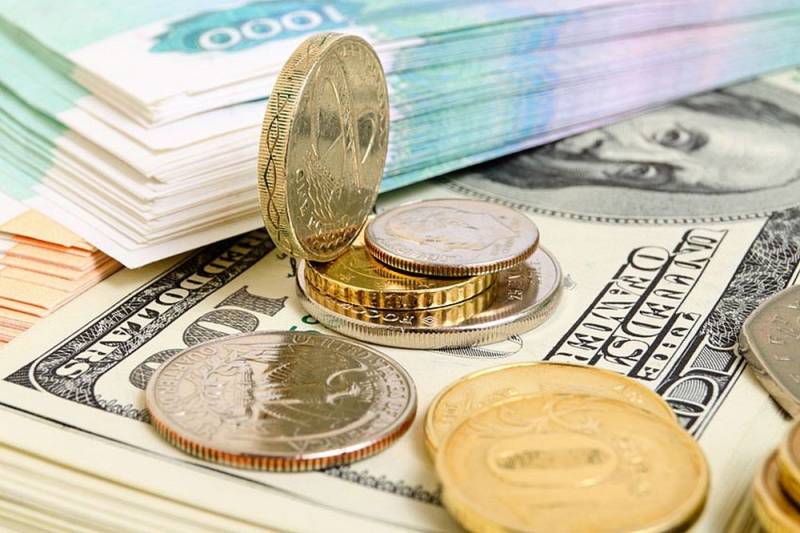 In this regard, the correspondent
"IA REGNUM"
inquired about what was happening with the deputy director of the Alpari information and analytical center Natalia Milchakova. She said that by the evening of January 29, 2019, the ruble rose against the euro by 0,4%, and against the dollar by 0,32%, which fully compensated for the weakening of the Russian currency, which happened a day earlier.
It should be noted that the ruble was not even affected by the statement of the Deputy Minister of Finance of Russia Sergey Storchak, who said that Moscow may have problems with repaying Venezuelan debt in the amount of $ 3 billion if "revolutionaries" come to power in Caracas. The 10-year debt restructuring agreement was signed in November 2017. Since then, Venezuela regularly paid, two tranches a year (in spring and autumn) and there were no problems. However, due to
occurring
events in Venezuela and around it (US sanctions and unreasonable behavior of Europe), various difficulties are possible. The previous payment was in September 2018, the next payment ($ 100 million), according to the schedule, is expected in March 2019.
It should be added that by the evening of January 29, 2019, Brent crude oil rose 2,3%. Its price was $ 61,21 per barrel. In this regard, if commodity and geopolitical trends continue, there is a high probability that the Russian ruble will further strengthen against the US dollar.