Venezuelan President Nicolas Maduro declared the impossibility of a dialogue with his American counterpart Donald Trump. According to Maduro, the reason for this is in the position and excessive influence of the adviser to the US president on national security, John Bolton.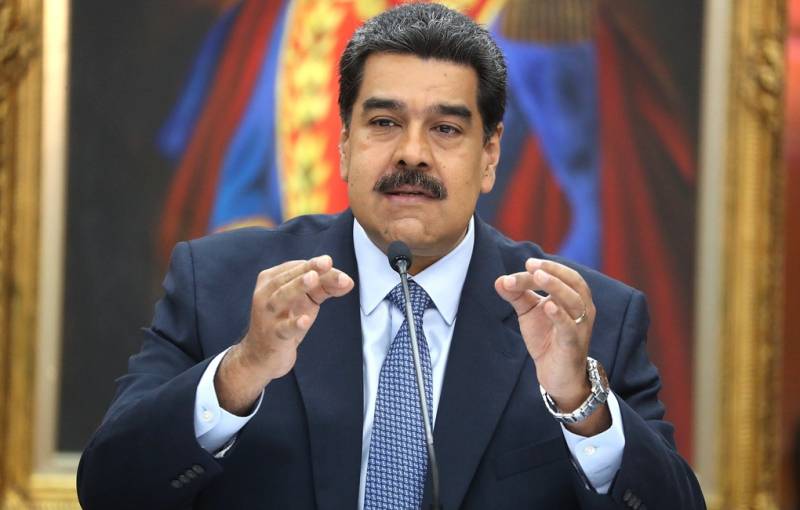 The Venezuelan leader notes that he never refused to establish contact with the owner of the White House and, moreover, considers this contact to be very important for relations between the two states.
All these years I have been trying, on a personal level, to send messages that reached Trump, publicly, through the media, so that communication, respect, dialogue are established with the US government, regardless of
political
cultural, ideological differences, despite such diverse national characteristics,
- stressed Maduro.
But Bolton, according to the Venezuelan president, is trying to ensure that he could not get in touch with Trump.
Recall that Bolton is called a kind of "looking" under Trump from the power block. And he really has such a serious influence on Washington's policies that he is even ranked higher than Trump himself.
Apparently, a certain part of the American establishment is interested in further confrontation with Venezuela and in the overthrow of Maduro. These forces are also rocking the situation in the Latin American country, supporting the opposition and in every possible way hampering Maduro's attempts to contact the American president.