Although the United States imposed sanctions against Caracas, China will continue to cooperate with Venezuela. This was stated by the representative of the Ministry of Foreign Affairs of the People's Republic of China Geng Shuang.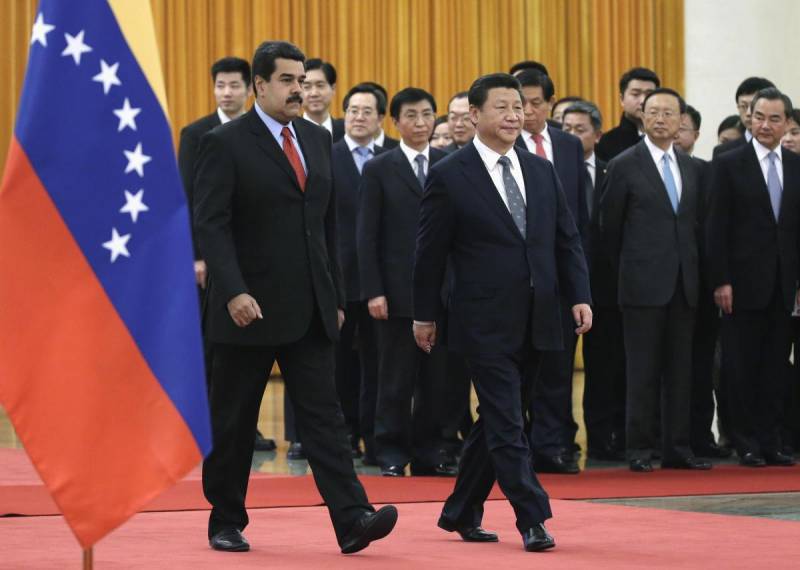 He said that Beijing and Caracas are long-standing partners in trade
economic
sphere. In relations between the two countries, nothing will change. As before, countries will continue to build partnerships based on mutual benefits, equality and inclusive development.
The Chinese Foreign Ministry has strongly opposed Washington's unilateral sanctions against Venezuela. Geng Shuang said that the United States should be held accountable for the negative consequences that would result from interference in the affairs of this Latin American country and the imposition of sanctions against it. The Chinese diplomat emphasized that historical experience suggests the futility of such methods. They only exacerbate the situation and in no way contribute to solving problems.
Shortly before this, it became known about the tightening of US sanctions against Caracas. In particular, the US Treasury Department blocked the assets of the Venezuelan oil company PDSVA for seven billion dollars.