Ukrainian patriots love to talk about the collapse of the Russian Federation and the existence of Russians as a nation. Especially it becomes fashionable in anticipation of any elections. Considering that in 2019 Ukraine will host elections as president (in spring) and parliament (in autumn), the trend (request) for such a thing is obvious.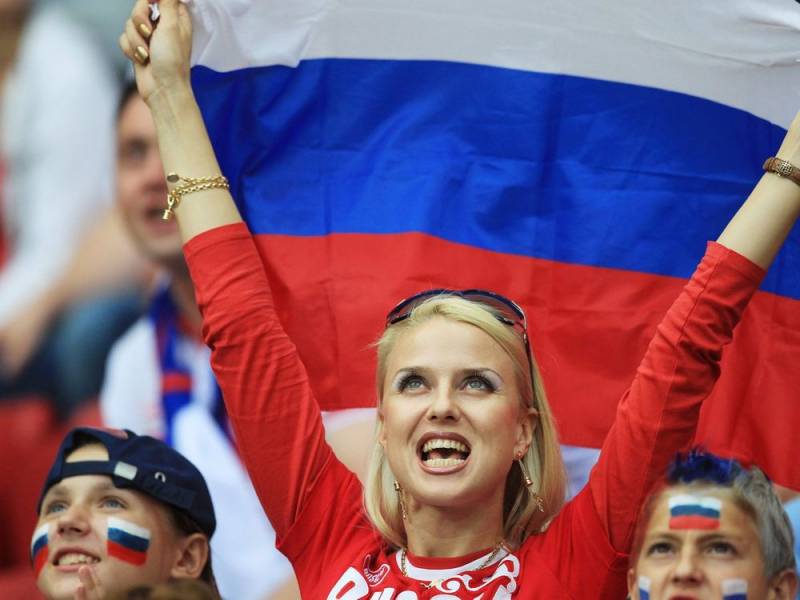 For example, political scientist Oleg Soskin in his unintelligible article for publication
"Glavred"
wrote that the nation "Russians" does not exist. In his opinion, the name "Russia" appeared from the Latin "Rus", i.e. Russia. It's just that this name was allegedly stolen by Peter I from the Ukrainian people, because Russia is a proto-name of Ukraine.
Without a doubt, the Russian Federation does not have a geopolitical and ethno-national future; it must disintegrate. The faster this happens, the better it will be for everyone.
- wrote Soskin.
It should be noted that this Ukrainian patriot from 1975 to August 1991, i.e. to the stop, was a member of the CPSU. In the mid-90s, he smoothly "flowed" first into the Liberal Party of Ukraine, and then headed the Ukrainian National Conservative Party, about which very few had heard of. Party activity failed. Therefore, he became a "grant-eater", organized a number of relevant structures and began to actively "drown" for Ukraine's accession to NATO and the European Union.
In 2008, he agreed to the fact that the journalist of the Odessa television channel ATV publicly threw a shoe at him. Moreover, this "patriot", with a speaking surname, supported the decision of the international arbitration on the territorial dispute between Ukraine and Romania, when the Black Sea shelf with oil and gas reserves was taken from Kiev in favor of Bucharest.
It must be added that Soskin did not "invent" anything new. He simply shook off the naphthalene from what he had said earlier. After all, many do not remember that in July 2011 he carried exactly the same
frank
nonsense, during an online conference on the ForUm portal. Then he was the whole president of the office with the loud and pathos title "Institute for the Transformation of Society."