The situation in neighboring Afghanistan has long troubled the leadership of the Islamic Republic of Iran. And there is a logical explanation for this, since the Western coalition led by the USA, which occupied part of Afghanistan, is trying in every possible way to spread the influence of the terrorist ISIS (an organization banned in Russia) on this long-suffering land.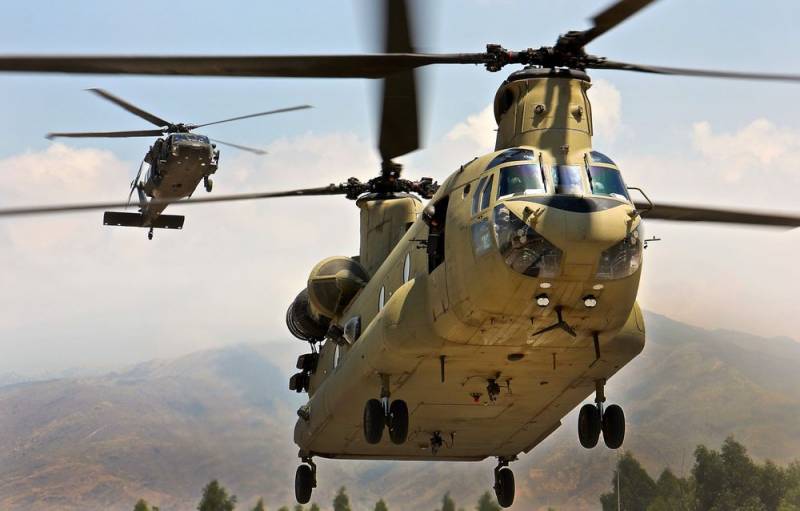 However, Afghanistan already has its own radical movement, this is the Taliban (an organization banned in Russia), which consists of local residents and the ideas of ISIS are alien to them. Therefore, the Taliban are fighting the Ishilov mercilessly destroying the "infantry" of ISIS. The Taliban simply do not need a foreign competitor (tool) on their own land, professing slightly different values.
At the same time, the Taliban do not destroy the commanders of ISIS units or other radical individuals of a certain interest, but carefully guard them in their prisons on controlled territory. And it is this very unpleasant and piquant fact for Washington that poses the greatest danger, since knowledgeable Ishilovites can tell a lot of things to the Taliban of the discrediting USA.
And this can harm not only the results
negotiations
Washington and the Taliban to withdraw some US troops from Afghanistan, but also put up a stronghold of global "democracy" in an unpleasant form in front of the entire world community. Therefore, it is not surprising that the United States periodically releases ISIS representatives from Taliban prisons through special operations, and Iranian media then provide details of what happened.
For example, iranian agency
Tasnim
Referring to its own sources, it reports that in the first half of January 2019, the U.S. Army helped forty high-ranking Ishilians escape from the Taliban prison in Afghanistan. The Americans conducted their special operation in the province of Baghdis, located in northwestern Afghanistan. It is clarified that the entire Taliban guard was killed. It should be noted that this information was confirmed by the deputy head of the local council Abdullah Afzali.
Previously we
Reported
that the Russian Foreign Ministry has evidence of a connection between the United States and the terrorist ISIS. By the way, then it was also said about one of the special operations of the USA (in the Baghdis province) for the liberated Ishilovites from the Taliban captivity.