The riots and the proclamation of the Speaker of the Venezuelan Parliament, Hauna Guaido, as interim president instead of the legal head of this country, Nicolas Maduro, is part of the US secret plan to change power in Venezuela. Guaido proclaimed himself the new leader of the country immediately after the night call of US Vice President Mike Pence, who promised the rebels support and diplomatic recognition.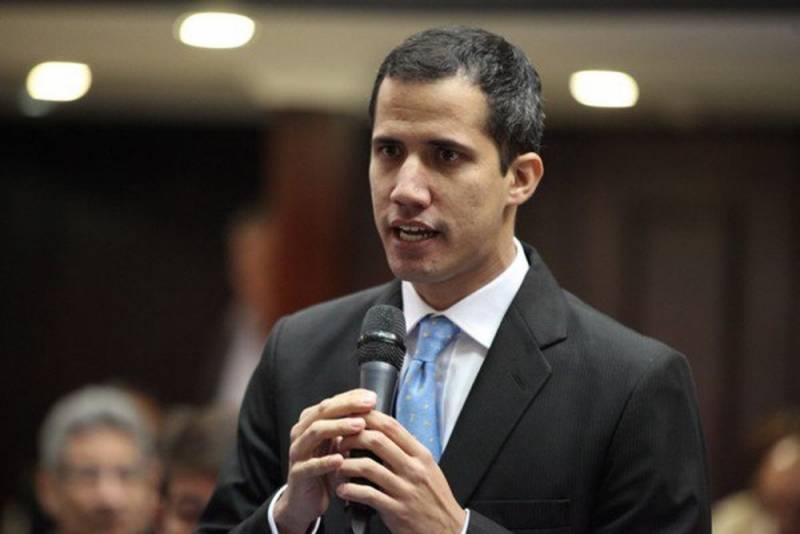 This was announced in a report by The Wall Street Journal. The publication refers to a source close to the administration of Donald Trump.
The development of a plan to overthrow the current President of Venezuela, Nicolas Maduro, has been going on for the past few weeks. The Americans provided diplomatic support to the new regime of the country. To this end, United States Secretary of State Mike Pompeo held consultations with representatives of Colombia, Brazil and several other states.
January 23, the same day that Juan Guaidó proclaimed himself the interim president of Venezuela, Donald Trump announced the recognition of his authority. Immediately after this, the new head of the country was recognized by Colombia, Canada, Brazil, Peru, Argentina, Chile and some other countries.
At the same time, the leadership of the armed forces of Venezuela declared support for the legitimate president Nicolas Maduro.