The epidemic, which began with the notorious incident at Columbine School, unfortunately, reached Russia.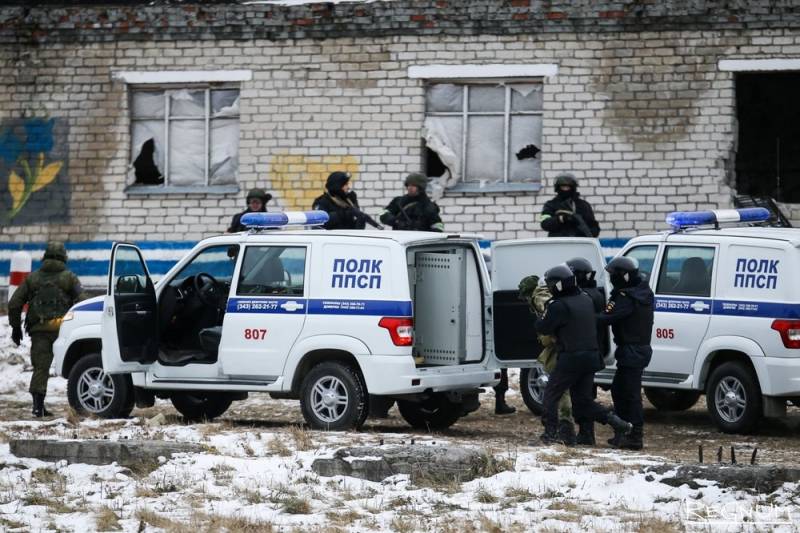 In the village of Abalakovo, Yenisei District, Krasnoyarsk Territory, a ninth-grader at a local school fired on the territory of the educational institution.
After a quarrel with one of his classmates, a teenager went home for a gun and tried to go to school with him. Being stopped by a janitor, he went out onto the porch and started firing at the windows of the school and cars parked nearby. Arrow stopped a police squad arriving on call.
Fortunately, none of the students and school personnel were injured as a result of the shooting.
According to available information, a teenager from a dysfunctional family is studying in a correctional class due to mild mental retardation.
Now you can talk as much as you like about the accident of this incident, however, you get too many "accidents" on the scale of one country.
Recall that in October last year, a teenager staged a massacre at Kerch College, which killed 19 people and injured about fifty. In a number of similar cases in Russia, this massacre, to date, remains the bloodiest.