Minister of Social
policy
In an interview with Ukrainian journalists, Ukraine's Andriy Reva said that if cooperation with the International Monetary Fund is terminated, Ukraine will inevitably default.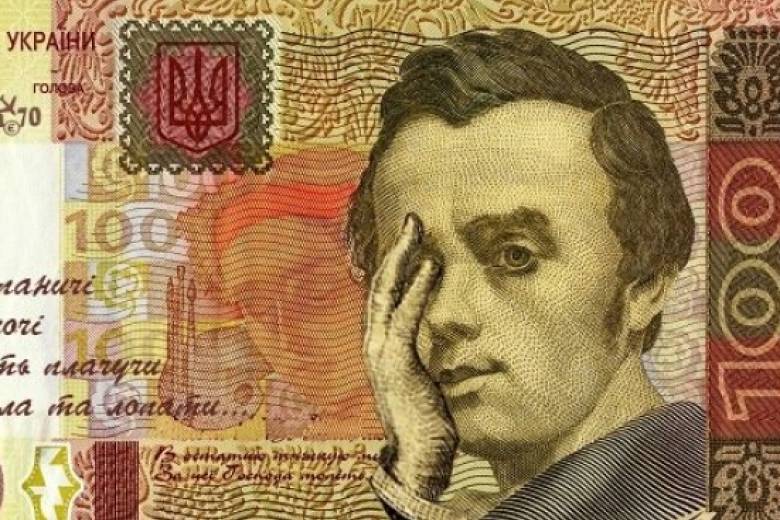 Actually, the statement of the Ukrainian minister has long been an open secret. However, what the whole world knows about was first voiced by a Ukrainian official of this rank. Naturally, Andrei Reva advocates continuing to work with the fund.
Otherwise, the Ukrainian budget will simply collapse under the burden of repaying loans. This is without taking into account the fact that with a high degree of probability, by the decision of the Court of Appeal in London, Ukraine will have to repay Russia a debt of $ 3 billion with interest.
Ten days ago, Deputy Head of the National Bank of Ukraine Dmitry Sologub warned that cooperation with the IMF could be terminated if the fund does not allocate the next tranche before July 2018.
Kiev is well aware that if cooperation with the IMF is terminated, then Ukraine can literally be left without cowards - the next three years will have a peak in payments ($ 16 billion) in foreign debt, which will inevitably lead to a budget deficit and a reduction in foreign exchange reserves.
used photo: https://farwater.net