The signing of a peace treaty with Russia will take a long time, because this is not an easy task. This conclusion of the Japanese leadership was voiced by the Secretary General of the Cabinet of Ministers of Japan, Yoshihide Suga.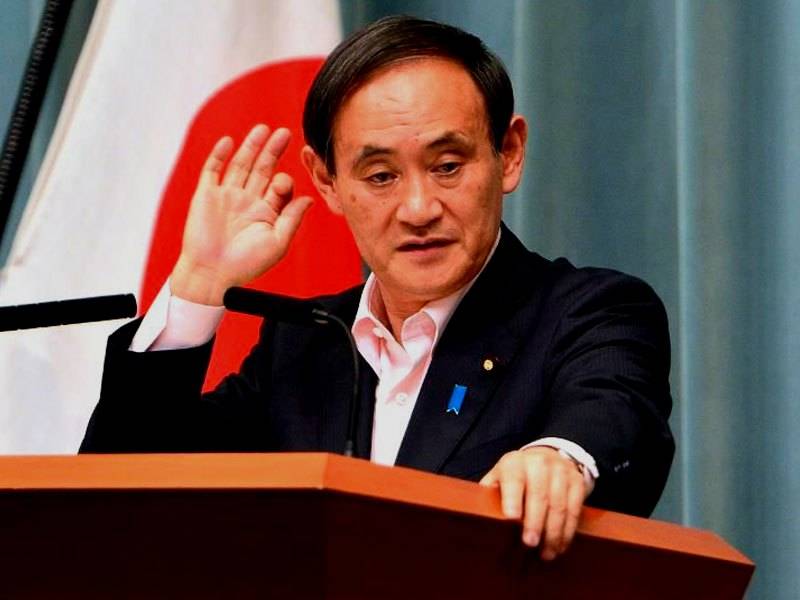 Recall that on January 22, Japanese Prime Minister Shinzo Abe held talks with Russian President Vladimir Putin. Naturally, one of the main topics for discussion was just the signing of a peace treaty.
It is clear that the main stumbling block in this matter is the South Kuril Islands. In Tokyo, they stubbornly consider them their territory, while in Russia they emphasize that they are not going to compromise their territorial integrity.
Therefore, when representatives of Japan say that the negotiation process with Russia will be long, they, of course, expect to convince Moscow to make concessions. But this is hardly possible, and what a long negotiation process it is currently possible to talk about if consultations on a peace treaty have been ongoing for more than sixty years!
Yoshihide Suga, general secretary of the Japanese government, commenting on the meeting between Putin and Abe, called it constructive negotiations. But he did not disclose more precise details of the dialogue, and this is understandable. His words are also clear that concluding a peace treaty cannot be brought closer in a few negotiations.
The Russian leadership is really not going to give the South Kuril Islands to the Japanese, therefore there is nothing to boast of a high-ranking official from the Land of the Rising Sun.