Details appear
incident
, occurred on board the plane, which carried out the flight Surgut - Moscow. After the incident, the airliner was forced to land in Khanty-Mansiysk. An emergency occurred due to the actions of a passenger who is in an inadequate condition.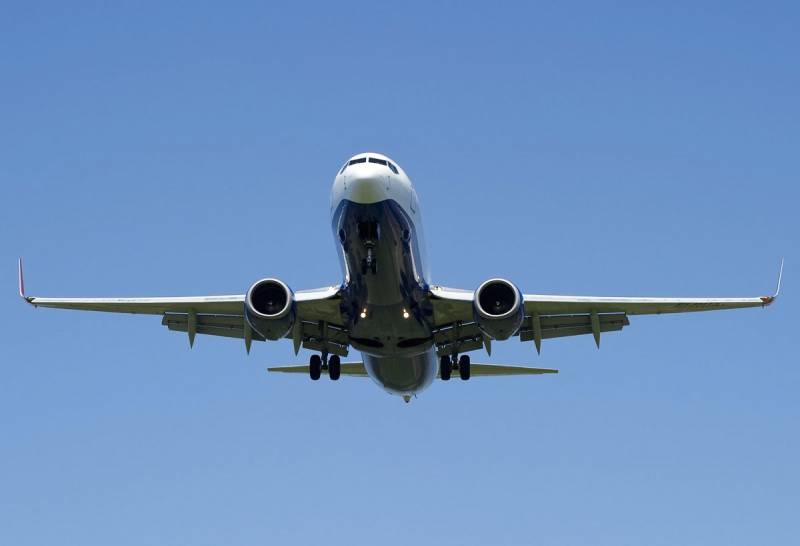 According to the channel
REN TV
, the man who demanded that the crew of the airliner change the direction of flight and go to Afghanistan is a certain Pavel Shapovalov, born in 1977. The man flew, sitting at 14A.
On this plane, 69 passengers were sent to the capital, including five children (one of which was of infancy). The crew consisted of seven people. The aircraft was supposed to land at the Moscow Sheremetyevo Airport. However, one of the passengers demanded that the crew change course and head for Afghanistan.
A man who disrupted a flight by his aggressive actions was drunk, and according to one version, he is mentally ill. Previously, he had been detained several times by law enforcement agencies for various offenses. At the same time, getting into the field of view of law enforcement officers, he was often in a state of intoxication.
The aircraft landed in Khanty-Mansiysk at 14 hours 18 minutes Moscow time. The offender was detained. Fortunately, none of the passengers were injured. Despite the fact that he threatened to use weapons, in fact it was absent.
A criminal case has been instituted on the fact of the incident under Article 211 of the Criminal Code of the Russian Federation ("Aircraft hijacking involving the threat of violence").
The Investigative Committee of the Russian Federation published a fragment of a video of the interrogation of the detainee.