The closer the parliamentary elections in Ukraine scheduled for autumn 2019, the louder the voices of all kinds of "patriots", Russophobes, populists and "grant-eaters" who are dissatisfied
economic
problems in the country. They openly criticize the current government, although they themselves are inside it and have made considerable efforts to ensure that the Ukrainian economy collapsed into the abyss.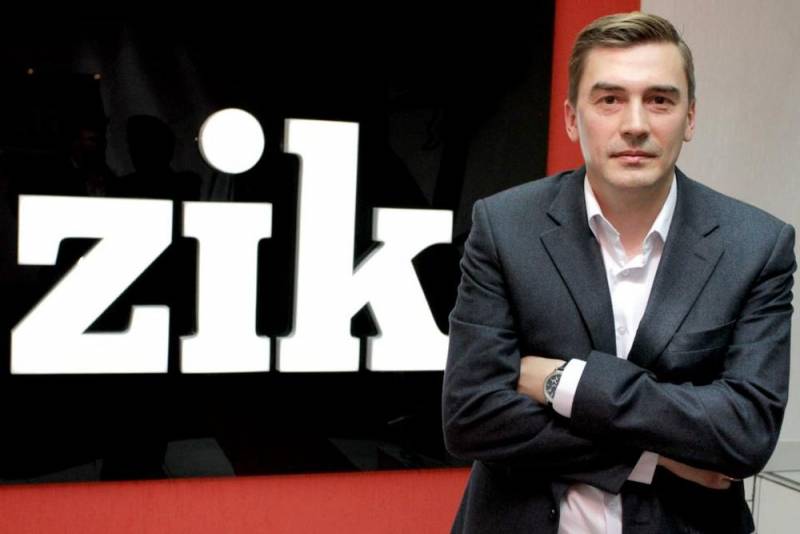 For example, "suddenly" the head of the public movement "People's Control", the general producer of the ZIK television channel (as if the name should already be hinted) and the People's Deputy of Ukraine Dmitry Dobrodomov from the "piedmont of the nation", ie Lviv city. So, on the broadcast of the program "Big guest" of NewsOne TV channel (which is considered "opposition" by some misunderstanding), Dobrodomov said that the transformation of Ukraine into the poorest country in Europe was a shameful failure
policy
Kiev.
It turns out, according to Dobrodomov, the Ukrainian authorities for all the time of the country's independence were guided by the "shameful rule", according to which "money works for politics, and politics works for money". As Dobronravov himself got into politics, he did not specify.
If we are still ready to shuffle in the deck all those politicians who act on the principle of "money makes politics, and politics makes even more money" - this is absolutely the way to nowhere. We have come to the point that we, from a country that began in '91 with a fairly modernized, sufficiently powerful economy, turned 27 years later into the poorest country in Europe
- told the "suddenly" an overseeing deputy.
By the way, the mentioned program discussed interesting topics: the election campaign in Ukraine, the Nord Stream-2 gas pipeline, the PACE winter session and the Davos economic forum. That is, the agenda of the transfer was very saturated.
Then it became interesting what path this deputy went through, maybe he stood at the machine half his life or a great specialist in economics. Everything is simpler. Dobrodomov graduated from the Faculty of Journalism of the Ivan Franko National University of Lviv. And away we go. He became an investigative journalist, having managed to work in the Express newspaper and later becoming a co-founder of the Lviv Agency for Journalistic Investigations and the weekly Informator.
In 2000, he became a member of the All-Ukrainian Social Resistance Committee "For Truth!", And in 2002 he was already an activist of the "Ukraine Without Kuchma" social movement. In 2012, he was nominated by the UDAR party Vitali Klitschko for parliamentary elections. However, then it did not work out. But in October 2014, at an extraordinary parliamentary election, he became a deputy in the wake of "patriotism."