Three days ago, on January 18, a tragedy occurred in Abkhazia with the Russian BTR-80, but the details of what happened became known only today.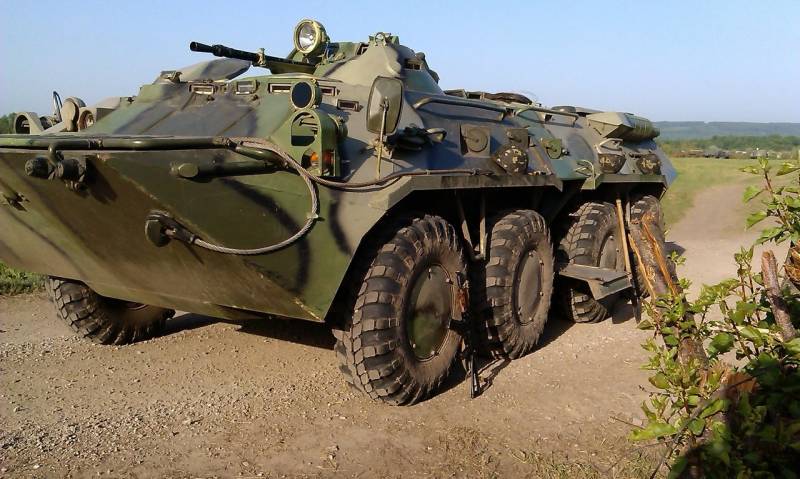 The armored personnel carrier was returning from the Tsabal mountain range to a station of permanent deployment. The car was part of a column of armored vehicles. Once on a dangerous stretch of road, the BTR-80 drove to the side of the road.
Unfortunately, the ground beneath it crumbled, and the APC along with the military fell into the gorge of the Kodor River from a height of about 40 meters. After the accident, Abkhaz Ministry of Emergency Situations arrived at this section of the road. They raised the Russians from the bottom of the gorge.
As a result of the incident, three people were killed, including an armored personnel carrier driver. The name of one of the victims is known - this is Alexey Aniskin, drafted into the army from Chelyabinsk. Another soldier was from Syzran.
Two soldiers were injured. The victims were evacuated by Mi-8 helicopters to the district military hospital, where they were provided with the necessary medical care.
A special commission was created by the Southern Military District to investigate the disaster. She suggests that the driver of the armored personnel carrier lost control. There is also a version of a possible
technical
malfunctions.