Israeli Prime Minister Benjamin Netanyahu commented on the air strikes inflicted by the Israel Defense Forces on Syrian territory. He explained why Israeli aviation regularly attacks a neighboring state.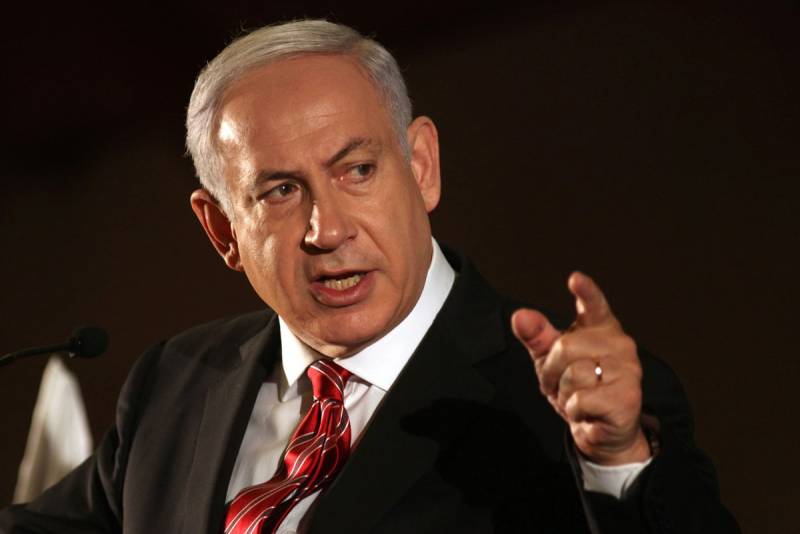 According to the head of the Israeli government, who, incidentally, is currently on a one-day visit to Chad, airstrikes are designed to counter Iran's military presence in Syria. Netanyahu noted that countering Iran's military plans is "ongoing
policies
»Israel:
We have a permanent policy - to counteract Iran's attempts to gain a foothold in Syria and to damage those who are trying to harm us. This policy does not change when I am in Israel, it does not change, and when I am on a historic visit to Chad.
Recall that on Sunday January 20, 2019, the Israeli Air Force launched another attack on Syrian territory. Four Israeli fighter bomber fired missiles from the Mediterranean Sea at Damascus International Airport.
The Israeli Air Force attack was successfully repelled by Syrian air defense forces. With the help of SAM shells and Buk Russian-made Syrians were able
beat off
attack, destroying seven rockets launched by the Israelis.
Note that this is not the first such action of Israel. Missile attacks on Syrian territory cause outrage not only in Damascus, but also in Moscow. After all, any such attack poses a direct threat to the security of civilians, including citizens of foreign countries, who may be at the same airport in Damascus.