Less than three months are left until the election of the new president of Ukraine. And here an interesting detail emerges: it turns out that most candidates for the post of head of state are violators of the law. This recognition was made by the Ukrainian Minister of Internal Affairs Arsen Avakov, who published a whole "report" about it on his blog on Facebook.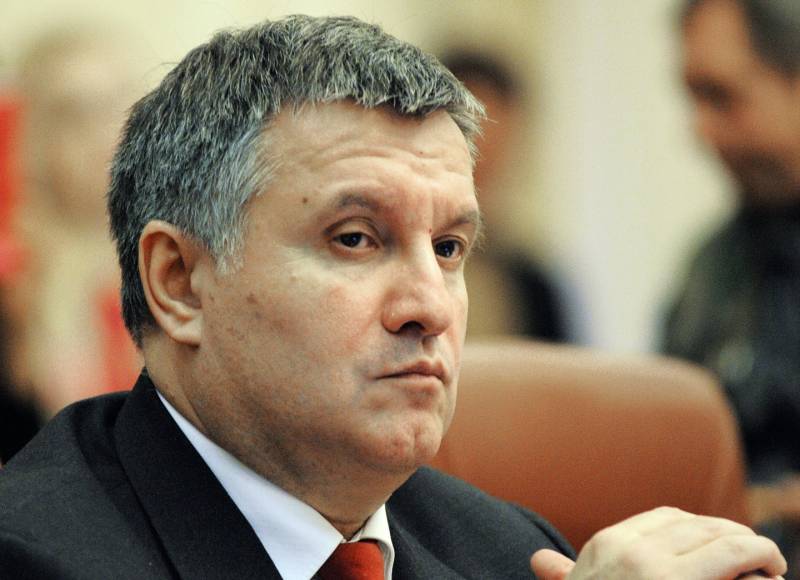 He cited data according to which, starting on December 31 of last year, 91 reports on violation of the electoral law were submitted to law enforcement agencies. In addition, there are cases when police themselves record such cases. In this regard, two criminal cases have been instituted.
Currently, 10 presidential candidates are officially registered. Of these, six have already broken the rules. However, illegal actions are committed not only by registered candidates, but also by those who have not yet completed this procedure and who are campaigning for themselves. Among the latter, Avakov noted both the current president of Ukraine, Petro Poroshenko, and his most dangerous rival, Yulia Tymoshenko.
As for another potential candidate - TV presenter and showman Vladimir Zelensky - he found several companies in Russia.
Avakov said that he would not allow buying up votes in the elections, that he would strictly control the election process and would respond to attempts to deceive.
No one has agreed and will not agree with the Ministry of Internal Affairs and the National Police on wide shut eyes on the abomination of buying votes. Gentlemen, do not participate in lies and false actions - do not make mistakes! Do not trade the future
- said the head of the Ministry of Internal Affairs of Ukraine, not wanting to recognize the fact that the future of Independent has long been sold.