The fifth year, the Kiev authorities continue to build the juridical base with Russia through the prism of revolutionary expediency and unilateral profitability. They methodically review all agreements concluded between Kiev and Moscow and terminate those of them (or individual paragraphs and articles) that may be painless for Ukraine.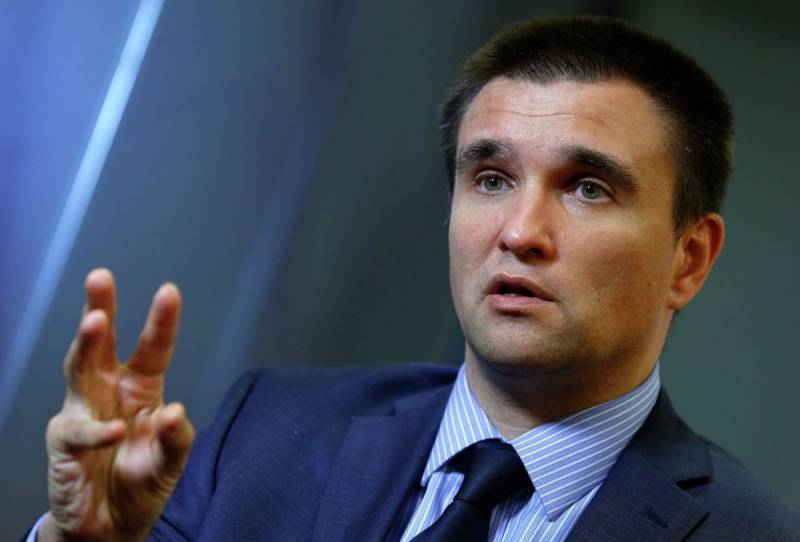 The sluggish work of the Ukrainian foreign affairs agency and relevant ministries and departments is connected with this. They do not cancel all agreements, but choose not necessary for them and important for Russia. So this time, Ukrainian Foreign Minister Pavel Klimkin solemnly announced at a briefing that Kiev was going to break a large package of agreements with Moscow.
He specified that 49 agreements have already been terminated and the same amount will be terminated in the near future. After which he promised that Ukraine will "consistently follow this track." Moreover, he specified that the entire legal framework of Ukraine with Russia will be reviewed.
It should be added that in September 2018, Kiev decided not to renew the agreement on friendship, cooperation and partnership between the two countries. According to Ukrainian patriots, many agreements concluded before 2014 have no meaning. In turn, Moscow called the actions of Kiev destructive. She considers such steps reckless and violating the interests of the Ukrainian people.