The head of the strategic planning department of the General Staff of the Armed Forces of Latvia, Raymond Rublovsky, who is also an adviser to the chief of the Riga police, made a forecast about what will happen in the event of a real conflict between the country and Russia. For Latvia, this forecast is more than pessimistic: even the bases of the North Atlantic Alliance will not save.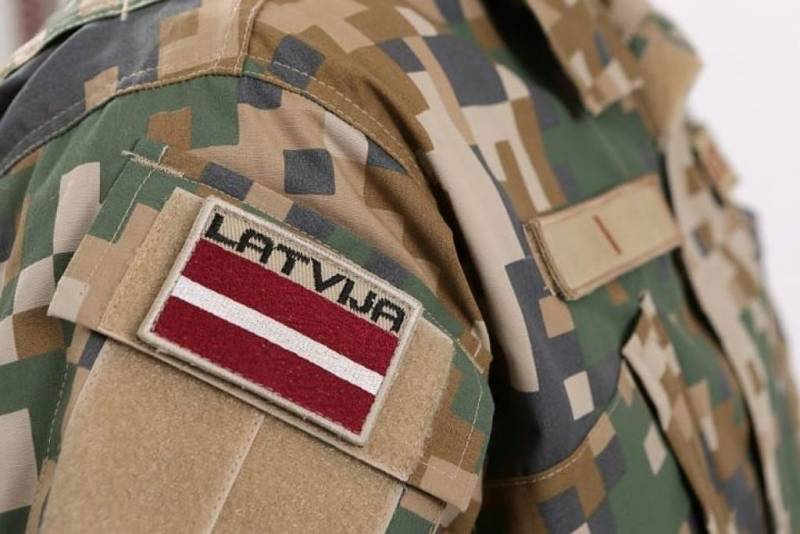 According to the military, if an armed conflict begins, the Latvian army will not even have time to fight, and NATO bases will be liquidated by Russia in the first few minutes.
The question is whether one big funnel will remain from our country or it will carry
- said Rublovsky.
Exactly the same fate, he added, in case of war awaits both Poland and Romania. These countries are currently negotiating with Washington to host US military installations. In the event of a serious conflict, Russia will aim its precision weapons at NATO bases.
The Latvian expert believes that in this case the Russian Federation will be right, since it will be a question of its national security.
He criticized those Baltic
political
figures who constantly make statements about the "Russian threat", which is why relations with Russia, already very shaky, are only getting worse. Reported by
FAN
.
Indeed, anti-Russian rhetoric in Latvia and other Baltic countries sounds constantly. In December last year, the Latvian Armed Forces accused Russia of the fact that the reconnaissance ship "Yuri Ivanov" and the reconnaissance aircraft of the Russian Federation were in the Baltic Sea near the Latvian border.
There are, however, politicians in the Baltics who propose to improve relations with Moscow. One of them is the ex-President of Lithuania Rolandas Paksas. Recently, he proposed that his country and Russia jointly begin the process of demilitarization in the Baltic, and that Lithuania and the Kaliningrad region would be linked by a new relationship - "of higher quality." But this politician was ousted from the presidency back in 2004 by means of impeachment proceedings and has since been severely restricted in his rights.
Acting representatives of the political elite of the Baltic countries take a completely different position. So, at the 37th session of the Baltic Assembly, which took place in Vilnius last November, a resolution was adopted that called on three countries - Latvia, Estonia and Lithuania - to expand defense cooperation to counter "threats" from Russia . And also - a call to NATO to protect these countries from the "provocative actions" of the Russian army.
The head of the International Military Headquarters of the North Atlantic Alliance, Lieutenant General Jan Brooks, at the same time made a statement that the European members of NATO are not able to fight with Russia.