Washington is ready to make some concessions to China in the "trade war." According to the Wall Street Journal, citing its own sources, authorities are studying the idea of ​​abolishing import duties on Chinese goods.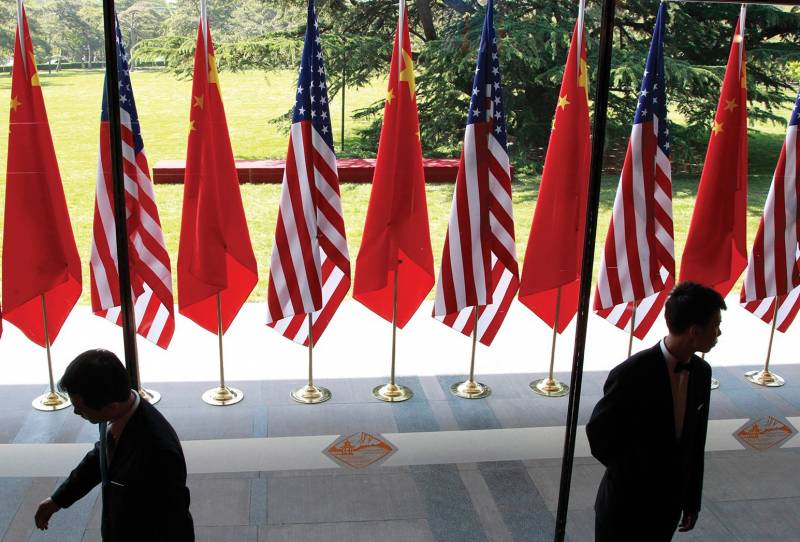 This position is advocated by US Treasury Secretary Stephen Mnuchkin. Recently, according to newspaper sources, he speaks about this during strategic meetings.
However, these concessions are far from selfless. Firstly, it is necessary to calm the markets, and secondly, to persuade Beijing to more serious concessions during further trade negotiations.
However, the idea of ​​Mnuchkin meets with resistance. American representative at trade negotiations with the PRC Robert Lighthizer opposes the abolition of duties. He believes that this, like any other concession to China, will be regarded as Washington's weakness.
So far, no decision has been made regarding duties on Chinese products.
Earlier in the United States, starting from the new year, it was planned to increase duties on goods from China worth $ 200 billion a year from 10 to 25 percent. However, in December last year, the GXNUMX Summit was held in Argentina. During the event, US President Donald Trump met with Chinese leader Xi Jinping.
Politicians
We managed to agree that the increase in import duties would be delayed for 90 days.
Meanwhile, since last summer, duties of 25 percent have been applied to certain items of goods from China, the value of which is $ 50 billion a year.
US President Donald Trump accuses Beijing of "dishonest methods of trade" and of "theft of intellectual property."