The public statements of individual officials and deputies make one wonder if this person is in his place?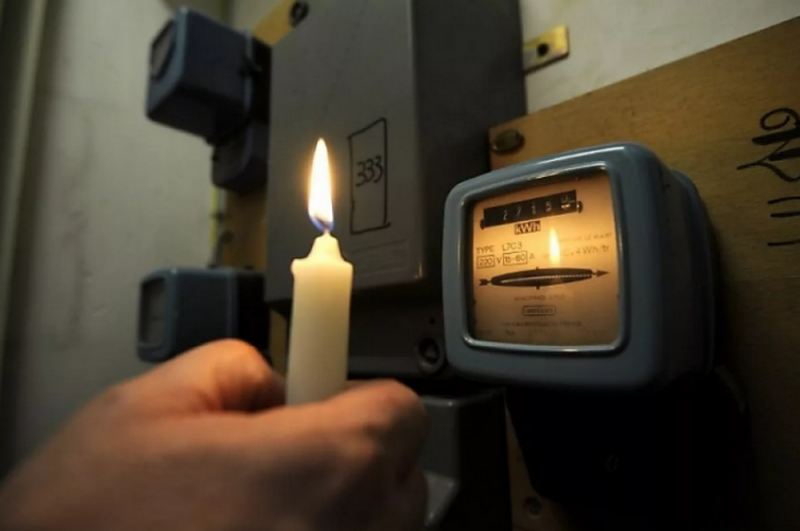 The deputy of the City Duma of Chita, Yekaterina Borisova, reacted rather strangely to reports that the city housing and maintenance department, which serves poor housing (barracks) in Chita, was on the verge of bankruptcy because of a debt of 50 million rubles to Chitaenergosbyt.
The people's deputy proposed to turn off the lights at night in the barracks of Chita, whose residents illegally use electricity to heat apartments.
Local portal
Zab.ru
quoted by Borisov:
In general, according to logic, they need to cut off the light at night, as we do in summer cottages, and they will not drown
The deputy substantiated her point of view as follows:
At night, people do not need to cook food, for which light is needed. That is, normal people are sleeping. And so as not to heat up, I said the way out - turn off, say, from 12 a.m. to 6 a.m. electricity, as is done in country cooperatives, when the same problem arises. Because it's impossible to make people pay, they don't have money, and it turns out again that we will pay these non-payers at the expense of bona fide residents to pay off these debts
After such statements, one involuntarily asks whether the people's representative is really a people's representative, or, choosing, did he pursue any other goals that are far from the struggle for the interests of voters?
Ekaterina Borisova is a deputy of the Chita City Duma from the Ingodinsky constituency. The people's representative is not only the director of the network of private kindergartens "Little Country", but also the deputy secretary of the Chita city local branch of the United Russia runway.