Russian recovery
economics
, in particular the consumer market, slightly changed the plans of the world's leading automakers. True, for the better. In the coming year, several new products will be presented that will not leave car enthusiasts indifferent.
New Porsche Hot Pepper
It is safe to say that the design of the new Cayenne generation has changed. The first thing that catches your eye is the completely updated taillights, interconnected by a strip of side lights. Given how similar the Germans make their cars, similar solutions are likely to be seen soon in BMW, Audi and VW.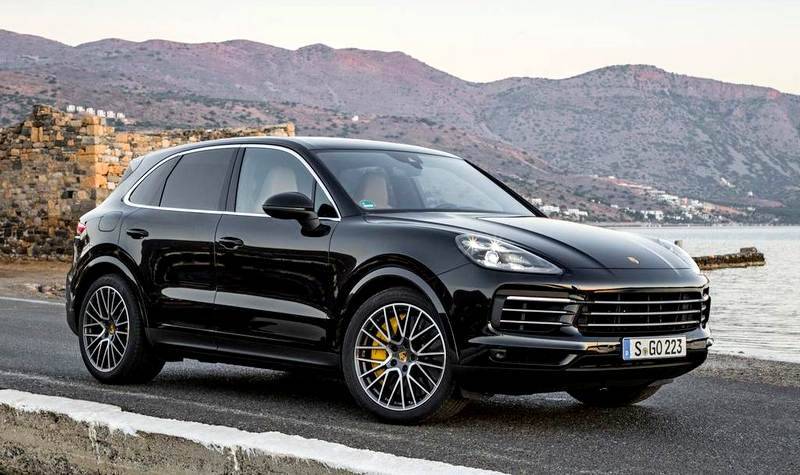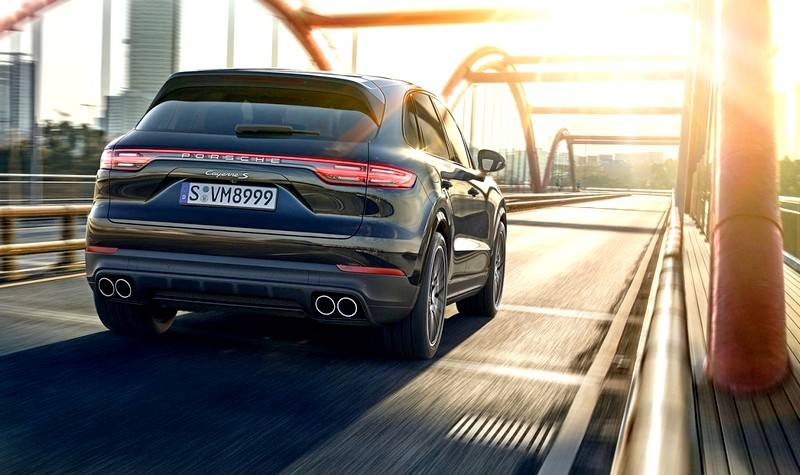 As for the interior, the interior has become a bit more spacious, the volume of the trunk has increased. The center console has been substantially redesigned, taking some decisions from the Panamera sedan.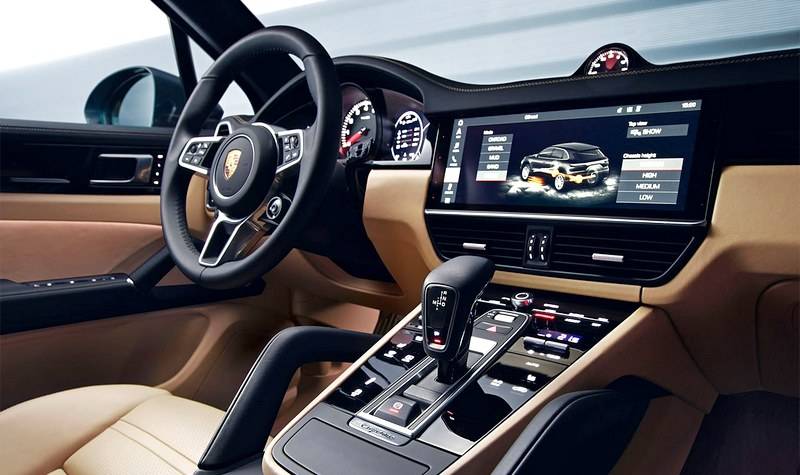 The main task of Porsche engineers was to make a truly sports car out of a crossover. The car received a dynamic line of engines, as well as a more accurate control system.
Radical Toyota Camry
The Japanese for the first time in many years significantly updated the design of the most popular sedan from Toyota. The "face" of the car has become more aggressive and sportier. Not without an increase in size: the wheelbase was stretched by 5 cm.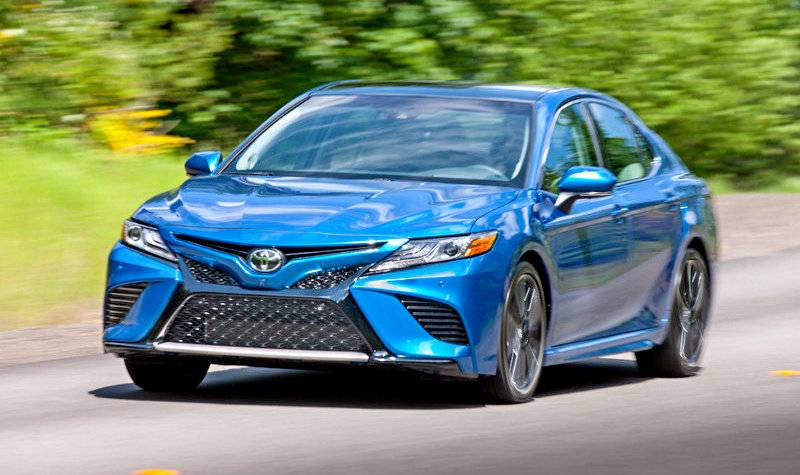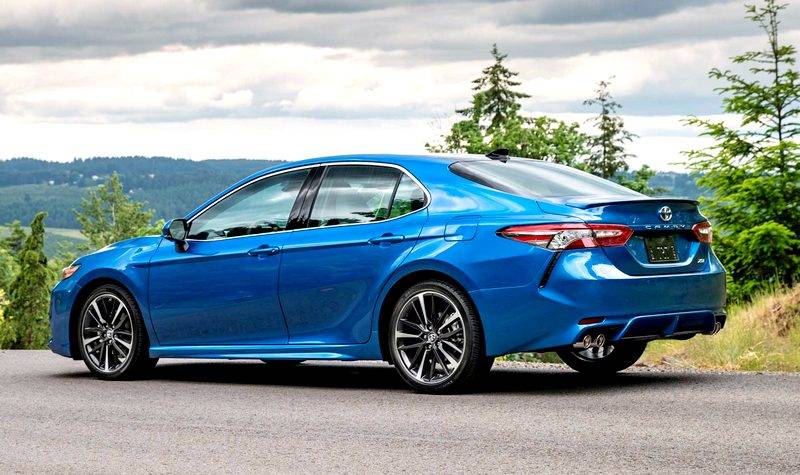 The update also received a "torpedo", incorporating elements of a "space" design.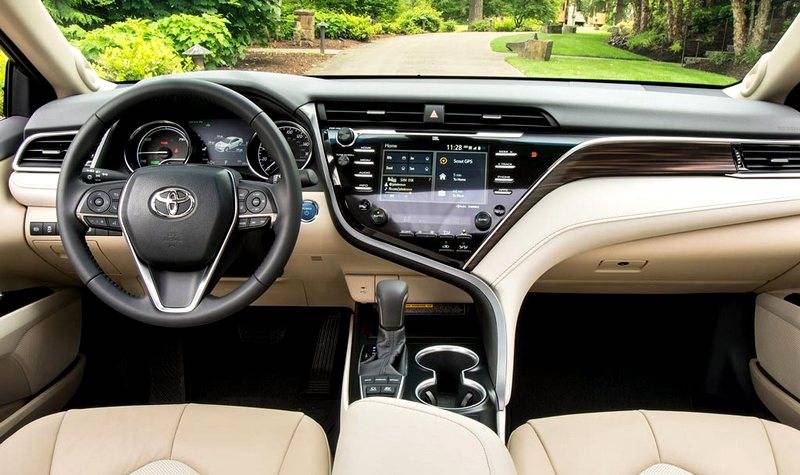 What line of engines prepared for the Russian market is still unknown. However, the most powerful in it is likely to be a 3,5 liter V6 with a capacity of 299 hp.
Kia Stinger
Stylish, sporty and elegant. Such will be a completely new model from one of the most popular brands in the Russian Federation - Kia. At first glance it is difficult to understand that the "Stinger" is a product of Koreans.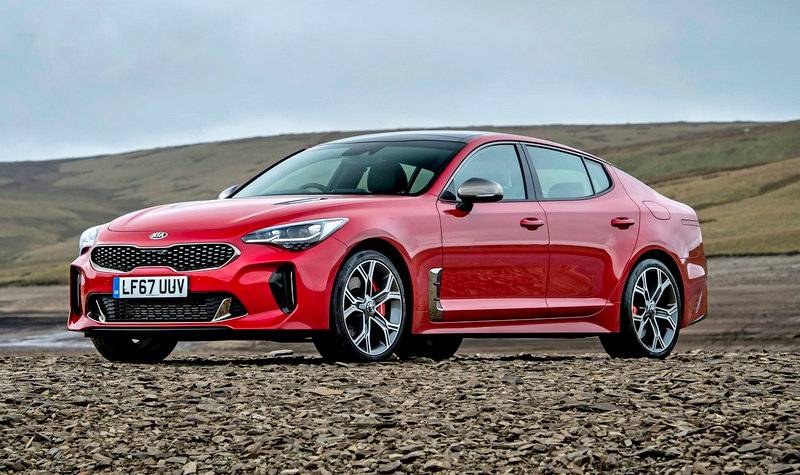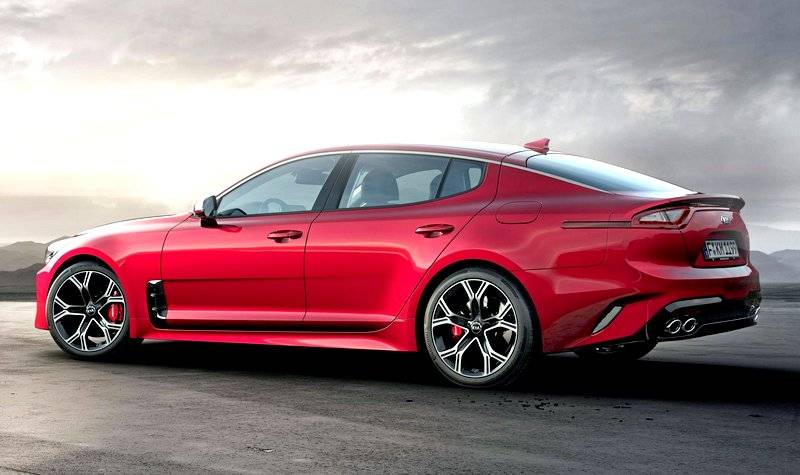 The design, partly borrowed from Jaguar and Lexus, presented Kia with a ticket to the new D + premium lift-class segment.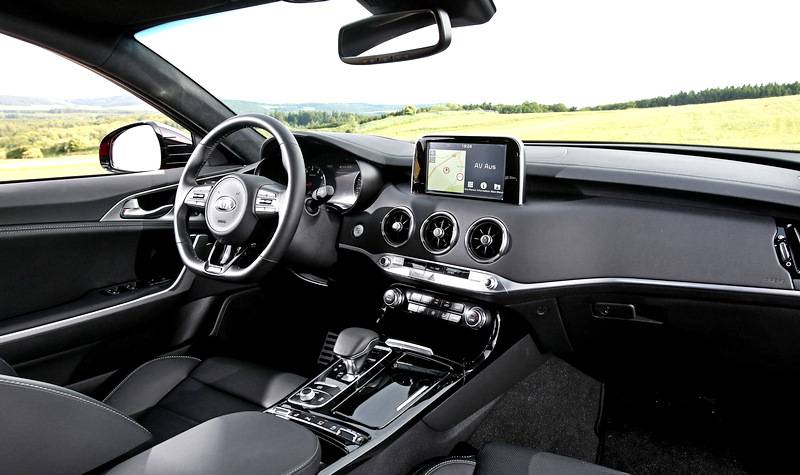 The top-end motor, with a power of 370 hp, will reach 100 km / h in less than 5 seconds. The maximum speed of the car will be limited to 250 km / h.
New G-Class from Mercedes-Benz
The unchanged design of the SUV from Mercedes-Benz has again remained so. For more than 20 years, engineers from the German Stuttgart have only been engaged in re-staling of various elements of the body, without changing the general concept. Perhaps this is what brought the G-class such popularity. Strict conservatism, a powerful frame, four-wheel drive and excellent cross-country ability turned Gelendvagen into a cult SUV.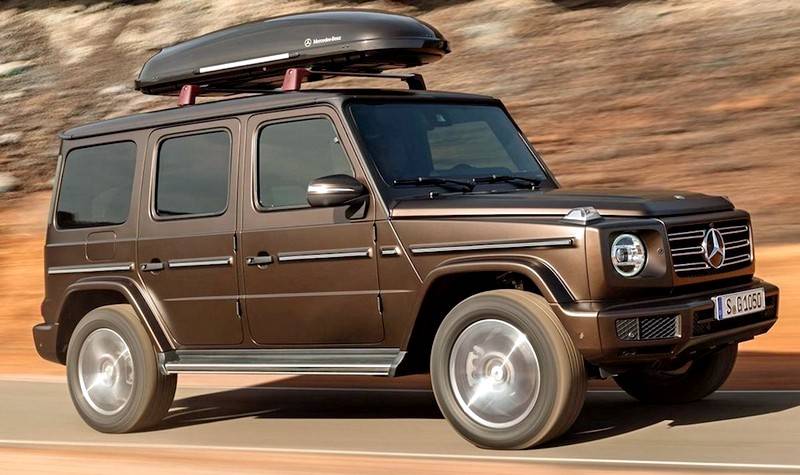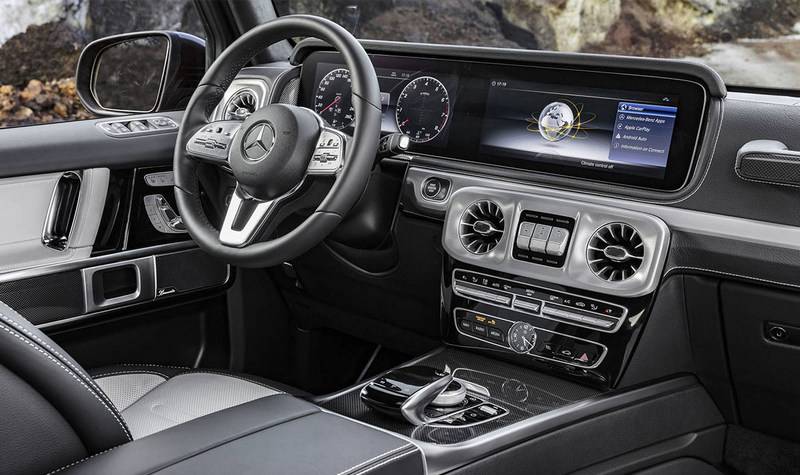 The new model updated the interior, some exterior elements and lightened the body by 140 kg. In everything else - this is the same good old "Gelik".
Photos used: www.carfactum.ru, www.autoreview.ru, www.botb.com, www.jcnews.ru